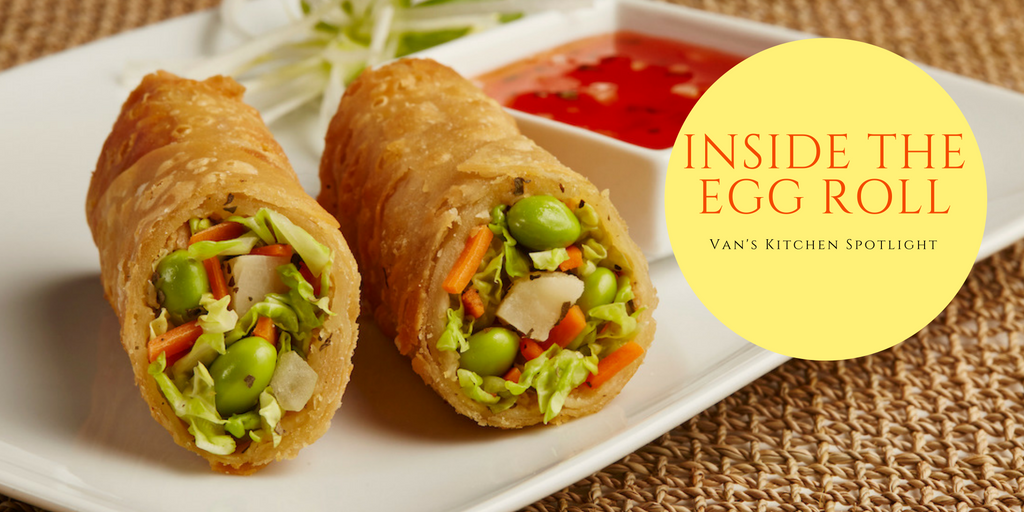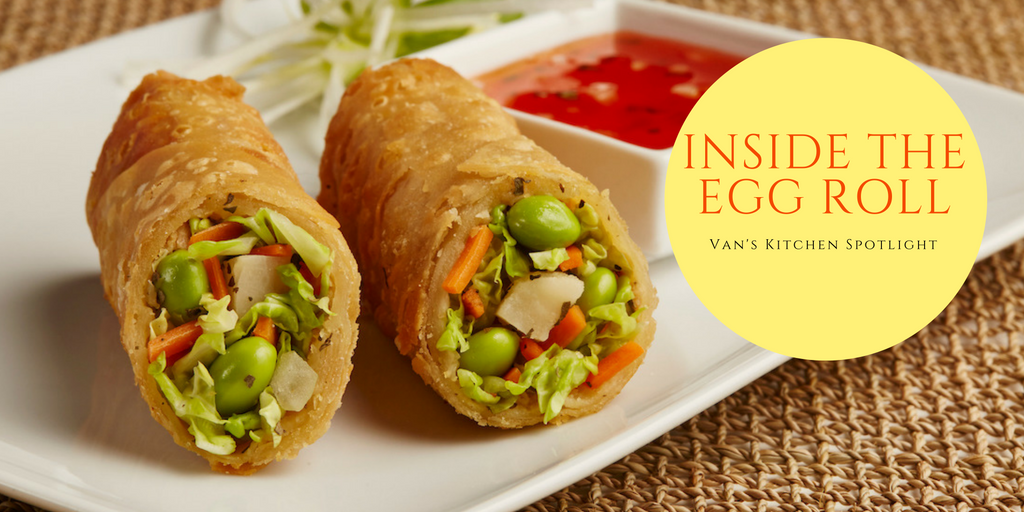 By Christine Coe | Writer & Mother
So the kids are back to school or heading that way and life is starting to fall into a normal rhythm again. The same is happening here at Van's Kitchen after the release of our new vegetable egg rolls. After months and months of testing, tasting and perfecting, our longstanding classic veggie egg roll has gotten a new twist and some new vegetables.
For starters, you'll now find edamame inside.  You may have had them before as an appetizer at a Japanese restaurant, those fuzzy little pods usually sprinkled with salt. But have you ever wondered what those little green bean-looking things really are? Edamame is a young soybean that has been harvested before the beans have had a chance to harden. You can buy them shelled or in the pod, fresh or frozen. And they're actually pretty healthy too. Naturally gluten-free and low-calorie, these guys contain no cholesterol, and are an excellent source of protein, iron and calcium – all of which are especially important for those who follow a vegetarian diet. Another new addition to the vegetable egg rolls is water chestnuts, which provide a bigger and better crunch.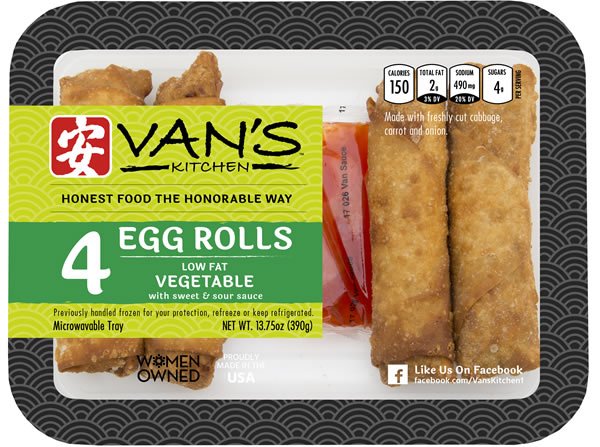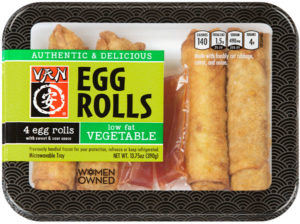 Start looking for them in four packs in the prepared foods or deli section of your grocery store. You can also use our store locator here to find stores that carry the four packs.
A breakdown on the nutrition info can be found below but you'll notice one egg roll provides 6g of protein and has only 3g of fat with no saturated fat – that's the bad kind! Plus there's no cholesterol, it's low in sugar and is a good source of fiber. So a serving size of two egg rolls would provide 12g of protein and 6g of fiber – that's 22% of the daily recommended fiber intake.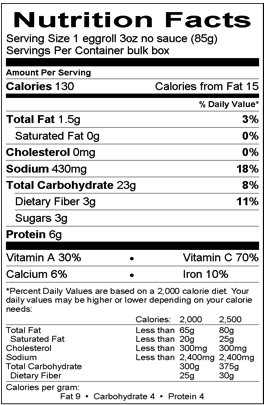 Also new to our website is Club Vantastic – it's what happens when you bring Van's Kitchen together with fantastic offers and recipes.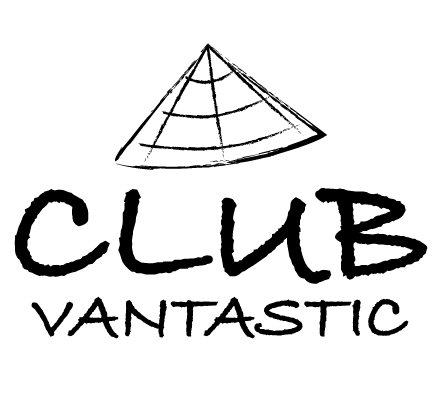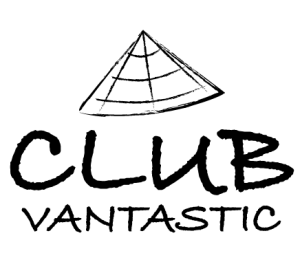 And just for signing up you'll get $1 off right from the start – how do you like them apples? Or in this case, egg rolls. Plus, as a member you'll be the first to hear about any new products (like our veggie egg rolls), promotions, recipes and tips. That way you don't have to worry about checking in with us because we'll be checking in with you! To sign up, please visit our Club Vantastic page here. In the meantime, we always love to hear from you on our Facebook page. Whether it's pictures, tips or recipes, please post them there.