An Egg Roll for Every Customer
Our bulk egg rolls are ready for you to cook and sell in your own restaurant or hot bar. All of our products are made in artisan batches with fresh, whole ingredients like white meat chicken and premium pork.
Our egg rolls are also free from egg, peanuts, dairy* & added MSG, which makes them a perfect solution for dieting trends or those with allergies.
*All egg rolls except Southwest Chicken are dairy-free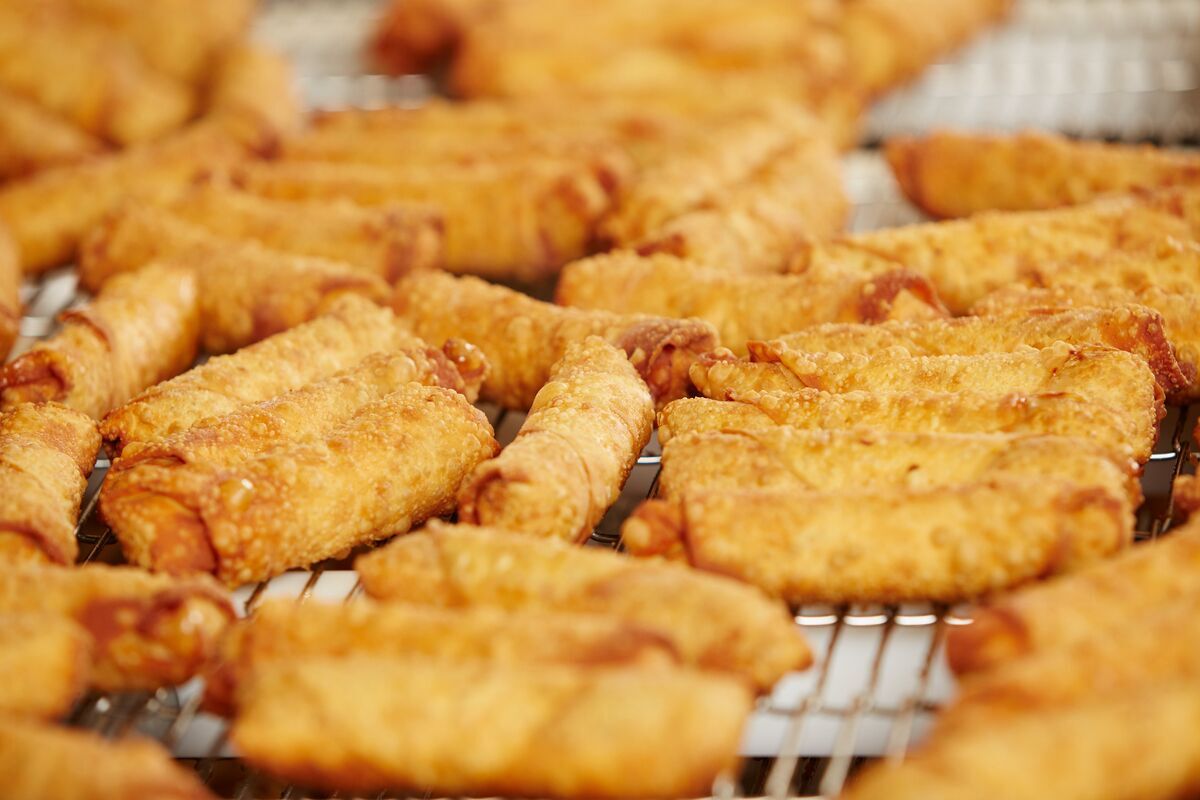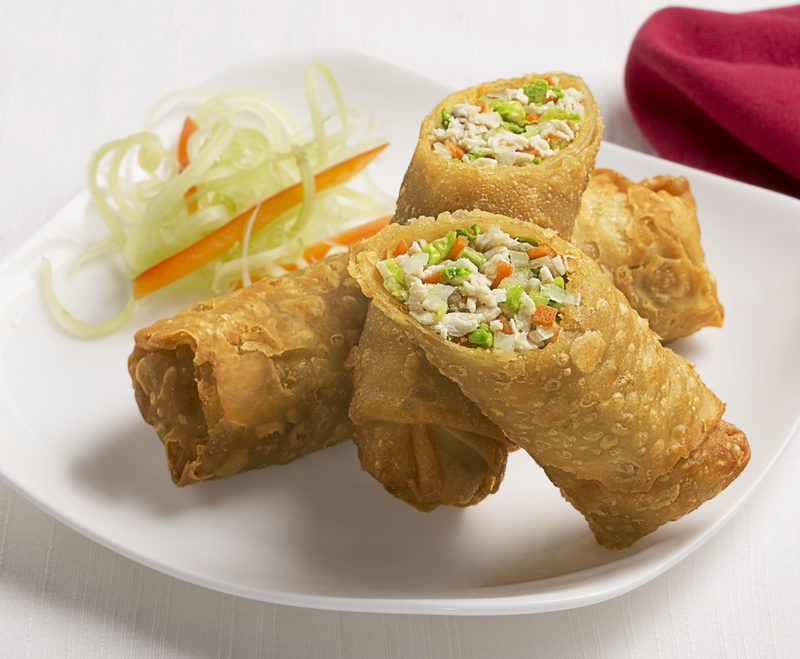 Cook Up Some Flavor Adventure
As Asian food becomes even more popular, customers are demanding these diverse and interesting flavors.
Are you giving your customers what they crave?
Van's Kitchen's foodservice egg rolls come in 3 ounce portions, which is ideal for a snack or mini-meal.
Flavors include:
Chicken
Pork
Southwest Chicken
Let Us Know How We Can Help You: