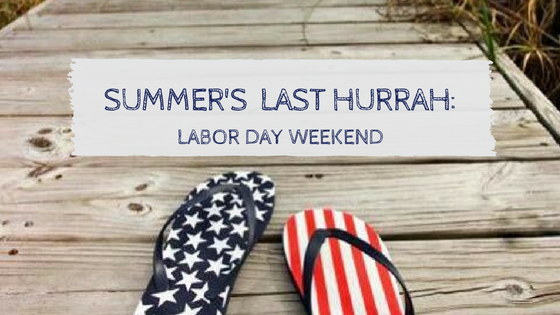 By Christine Coe | Writer & Mother & Party Thrower
Okay, just to be technical, Labor Day is not the official end of summer – that title is reserved for September 21st since the 22nd marks the first official day of fall. But with that being said, Labor Day is the last holiday weekend in summer and most people do see it as the last chance to cut loose. And you know what that means – parties and barbecues – which is our chance to talk about food, one of our favorite subjects, and drinks, another favorite subject (well, at least of mine).
So, in an effort to mix things up from our Memorial Day blog post where we talked about barbecuing, this post will be broken down into three sections: preplanning (getting ready for the party), being a great guest (think hostess gifts) and cocktails (Asian inspired to be exact). It's going to be a fun read and full of great tips and ideas to unofficially end your summer with a bang. Hope you enjoy!
PREPLANNING
All right, you're probably going to barbecue but you don't want to spend the whole time prepping and cooking…you want to spend your time mingling and having fun with your guests. And the best way to do that is to preplan as much as possible. This handy guide was courtesy of the Weber blog and the full list can be found here but the abridged version is below:
Monday (That's today!)
Inventory your grill and accessories
Make your shopping list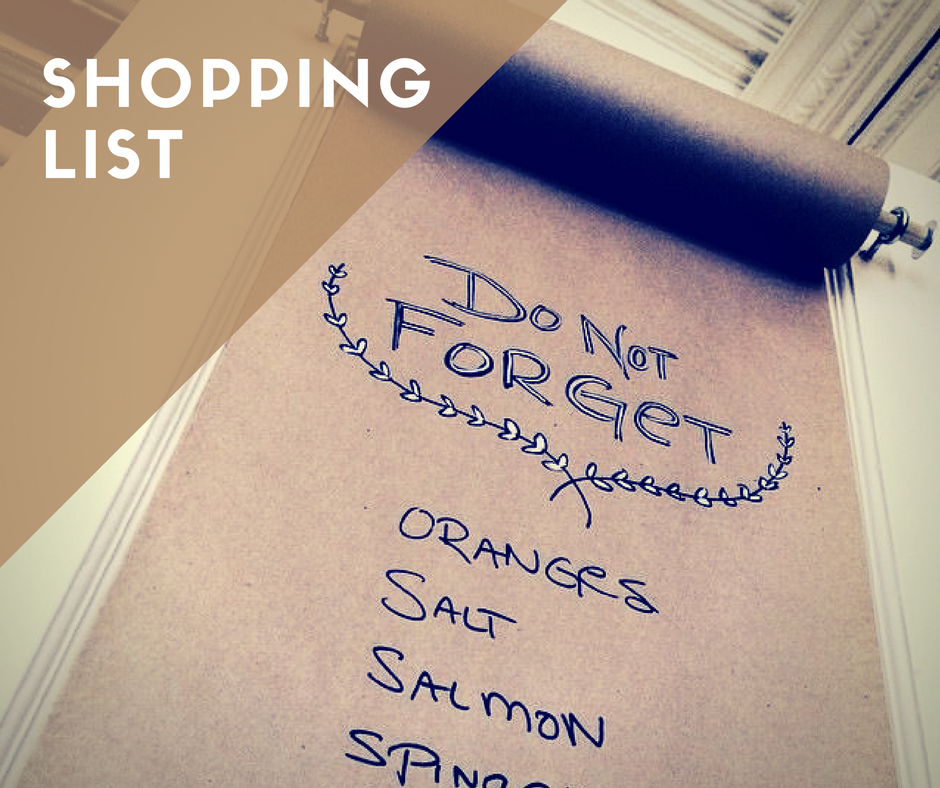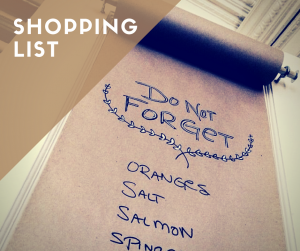 Mid-Week
Day Before Event
Make potato salad and other cold salads (minus dressings on the latter) – Van's Kitchen has a great Crunchy Asian Egg Roll Salad that can be served with or without the egg rolls
If making items that require longer cook times, like brisket, do it the day before and wrap it tightly in aluminum foil in the refrigerator
Marinate chicken overnight and make hamburger patties
Day of Event
Handle last-minute preparations (i.e. buy ice and stock coolers with wine, beer, soda, water, etc.)
And remember, it never hurts to delegate. A lot of your guests will probably text you wanting to know what to bring. Don't be shy. If you want someone to pick up ice and another to bring napkins, let them know. They'll probably be thankful to be bringing something you actually need instead of your seventh bag of chips.
BEING A GREAT GUEST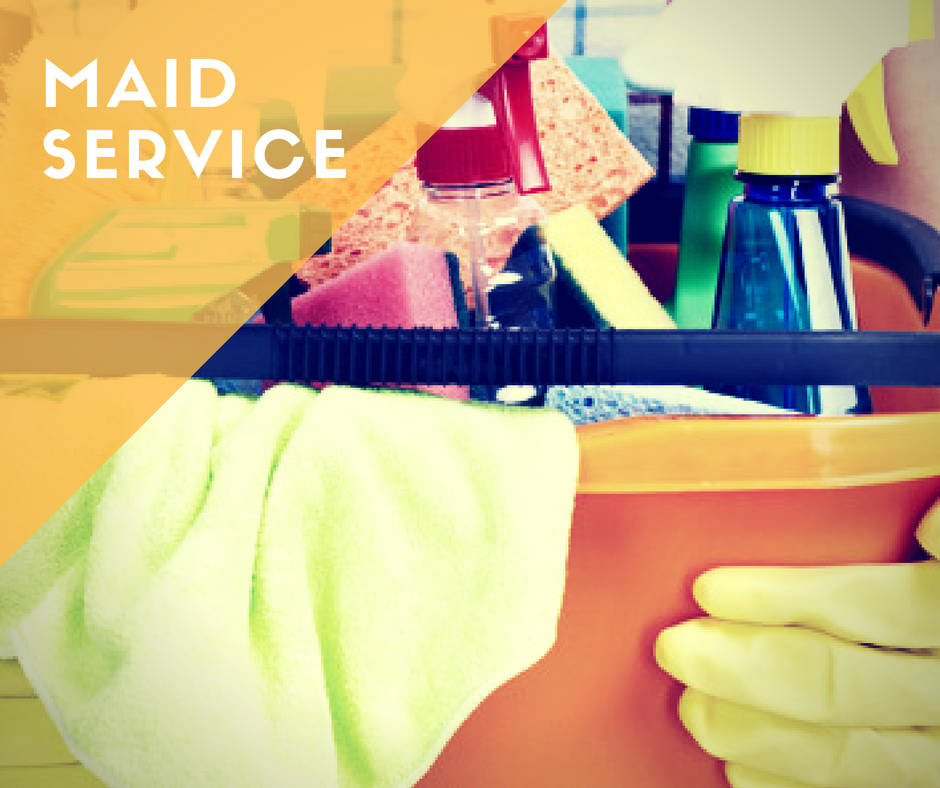 Showing up with a six-pack of beer or a bottle of wine and dessert is fine but if you really want to go the extra mile as a guest of a Labor Day party (or any party for that matter), it never hurts to bring the host a gift as well. For example, you can go as simple as fun beer koozies to go with that six-pack of beer or glass cocktail swizzle sticks with your bottle of booze. If you're bringing dessert or an appetizer, getting a fun dish to serve it in that the host/ess can keep is a cool idea too. And depending on the size and potential mess of the party, you could even lead the charge to collect donations for a maid service like Merry Maids for the next day – you will definitely start popping up on everyone's party list for that one! Just remember, thoughtfulness goes a long way so there's no need to spend a lot of money.
COCKTAILS
What party is complete without some libations to go with it? And having a theme never hurts either or just trying something different from your typical go-to drink(s). Of course we're going to suggest some Asian-inspired cocktails that are tasty and sure to get people talking. First up is a Lychee Martini. If you're not familiar with this delicious and juicy fruit, it hails from Southern China and the berries even have a cooling effect on the human body, which could definitely help in this heat. If you want to learn more about lychee and its health benefits, you can read up on it here but now on to the recipe…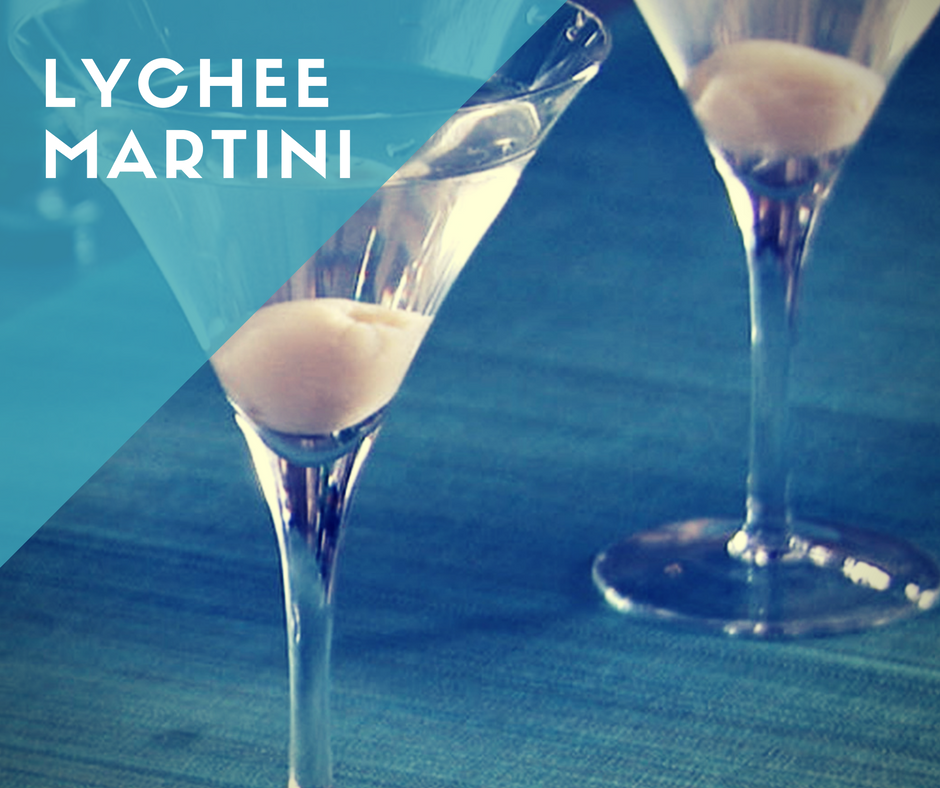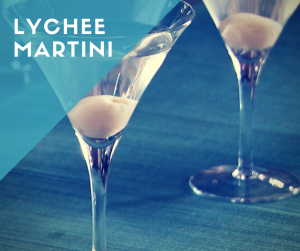 Ingredients
Ice
3oz of Vodka
1 can of Lychee Fruit
3oz of Lychee Juice (from the can)
1oz of Dry Vermouth (optional)
Lime
Directions
Fill a cocktail shaker halfway with ice. Add in vodka, vermouth, lychee juice and a squeeze of lime. Shake well. Strain into 2 martini glasses and garnish each with a lychee fruit.
Also hot right now are Moscow Mules and this version from Epicurious includes a homemade recipe for ginger beer. But I also found a recipe that puts a hot spin on the traditional…it's called an Asian Rum Moscow Mule and it's sure to be a crowd pleaser for the heat seekers. The moral of this cocktail story? Be adventurous and try new things with your cocktail bar. You can always keep the standby mixers on hand for those that like to play it safe.
I hope these tips help make this last three-day weekend a summer blockbuster. Oh, and don't forget to sign up for Club Vantastic for Van's Kitchen coupons, promotions and news. But if you want to talk to us sooner, we'd love to hear from you on our Facebook page. Otherwise, enjoy your final dog days and have a very safe Labor Day!