Warm up with a classic: Egg Drop Soup! So simple and satisfying, and delicious with a side of egg rolls!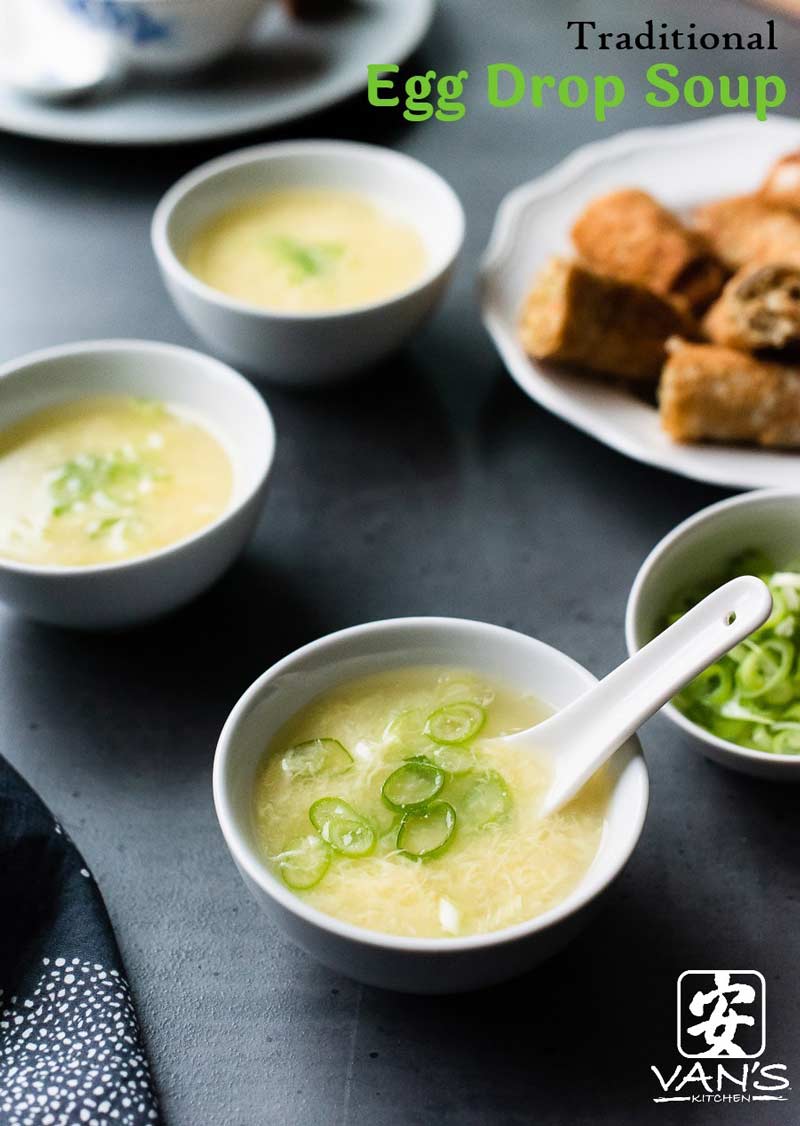 It's time to unwind from the holidays. With just a few ingredients and minimal effort, you can have this warm, comforting meal on the table in minutes.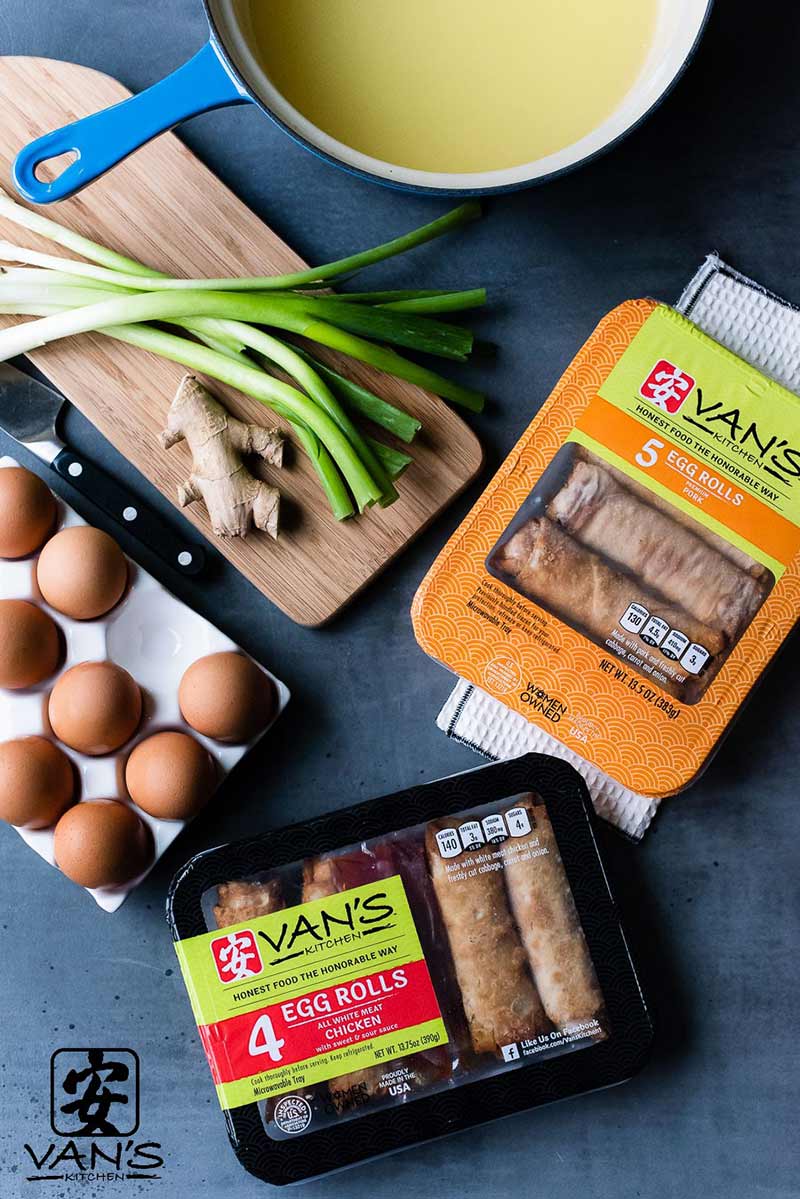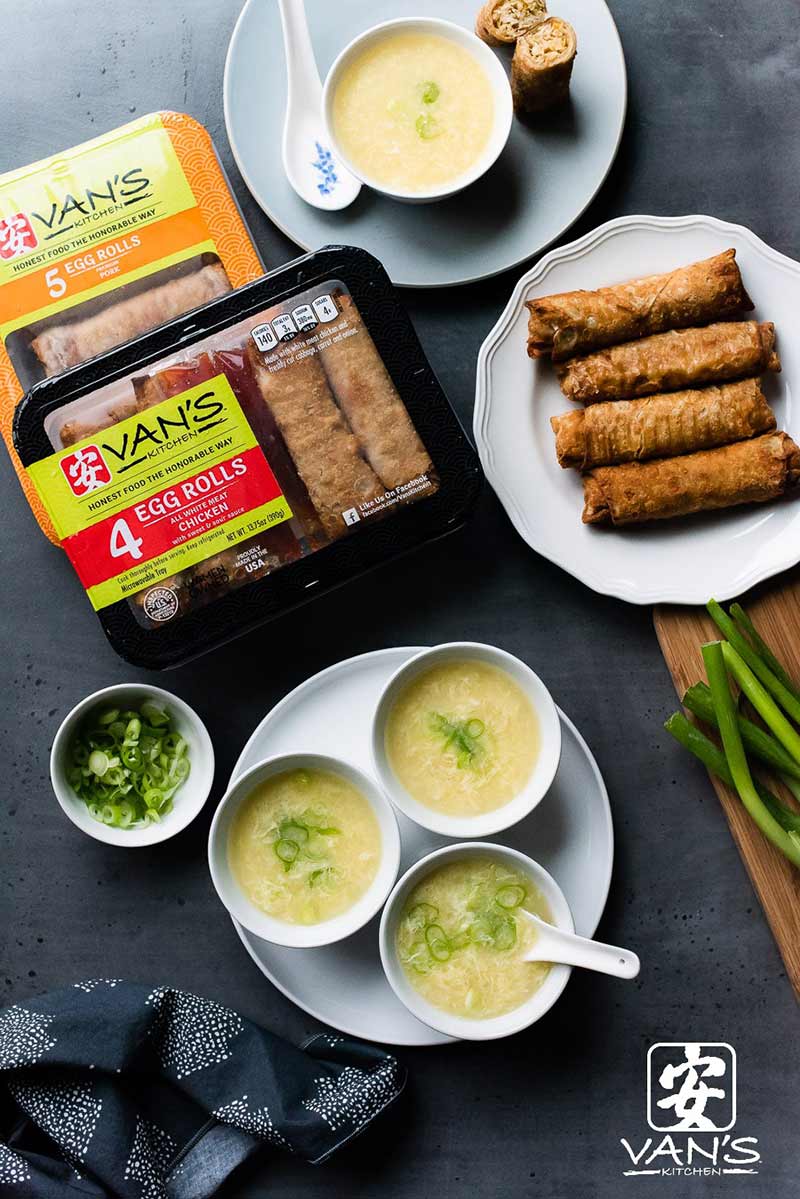 Your New Year's resolution will thank you for this simple, protein-packed recipe.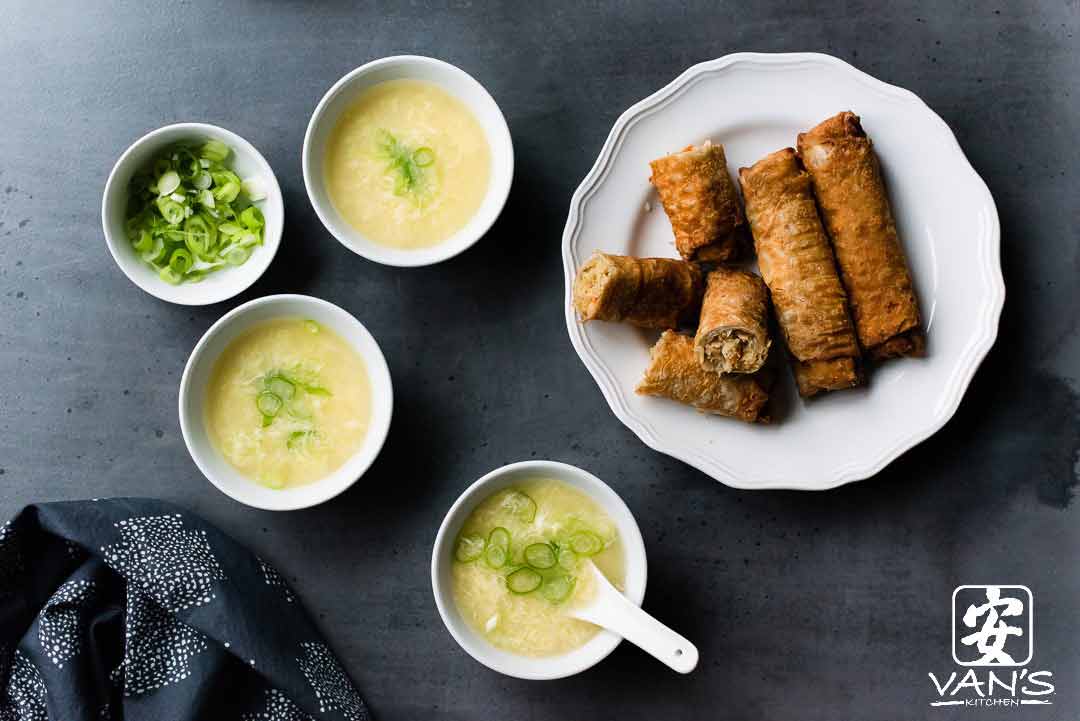 Traditional Egg Drop Soup
Prep time:
Cook time:
Total time:
Ingredients
The ingredients:
5 cups chicken broth
½ inch slice fresh ginger, peeled
1 teaspoon soy sauce
kosher salt, to taste
¼ teaspoon white pepper (can substitute black pepper) 1 tablespoon cornstarch
2 tablespoons cold water
2 large eggs, lightly beaten
2 green onions, finely sliced
Instructions
In a large saucepan, bring the chicken broth, ginger and soy sauce to a boil over medium heat. Season to taste with salt and pepper.
In a small bowl, combine cornstarch and water until smooth; gradually stir into broth. Bring to a boil; cook and stir for 2 minutes or until thickened.
Reduce heat to a low simmer. Drizzle beaten egg into hot broth, stirring constantly. Remove from the heat, stir in green onions, and serve immediately.