Try this Asian BBQ sauce – it's an inspired take on traditional Sweet & Sour sauce, where classic Asian ingredients come together in a burst of flavor!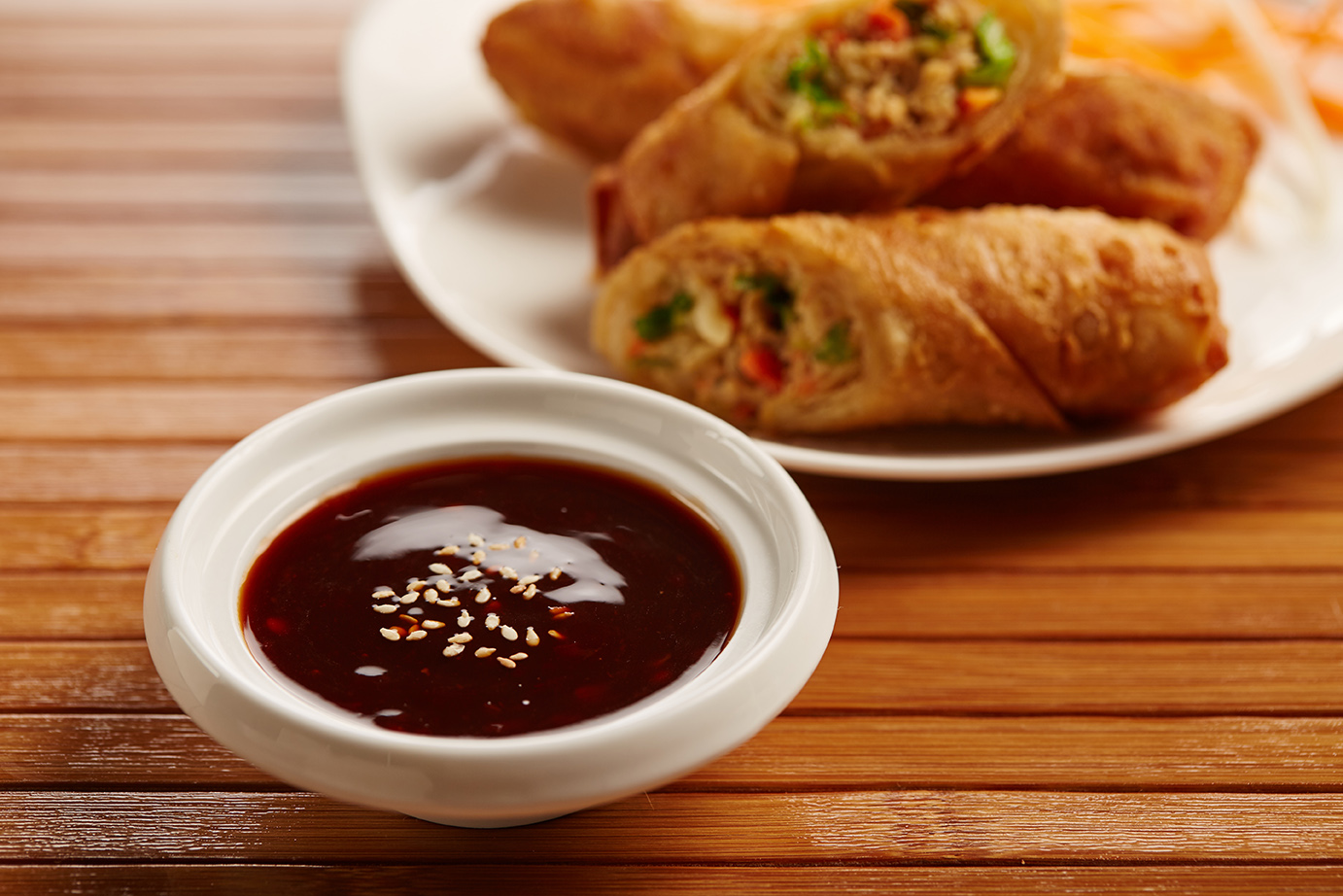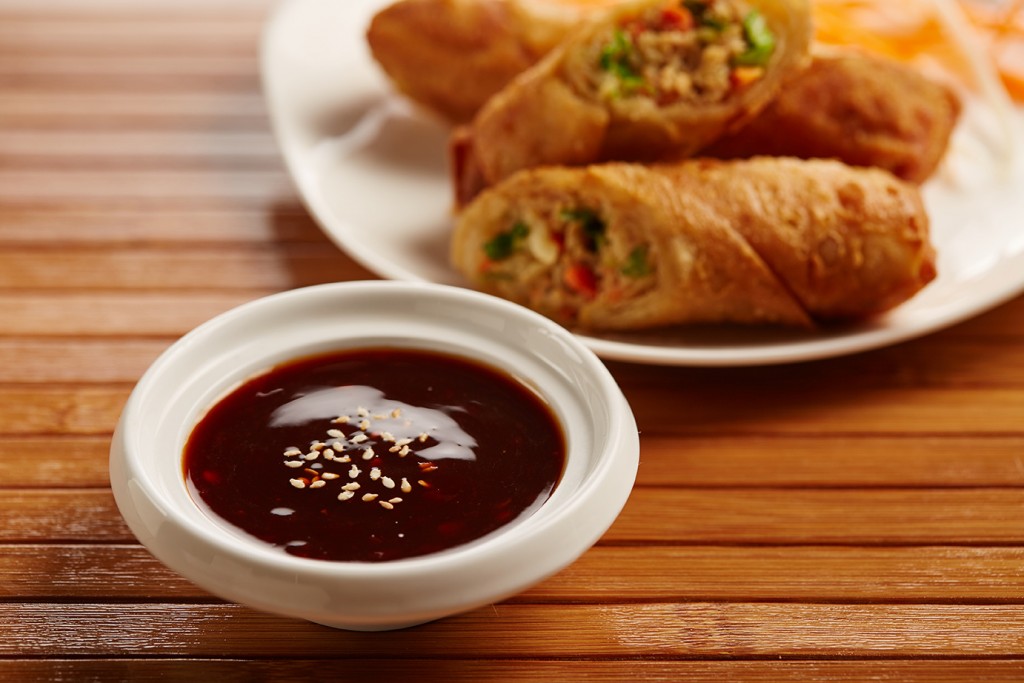 Asian-Style BBQ Dipping Sauce
Recipe type:
Dipping Sauce
Ingredients
2 tbsp Asian sweet & sour sauce
2 tbsp Asian sweet chili sauce
1 tbsp low-sodium soy sauce
1 tbsp seasoned rice vinegar*
2 tsp toasted sesame seed oil
1 tsp sriracha hot sauce (optional)
*if using unseasoned rice vinegar or a different type of vinegar, use 2 tsp vinegar and 1 tsp honey instead.
Instructions
Stir ingredients well and serve with your favorite egg rolls.
Notes
Makes ½ cup sauce (enough dip for 8 Egg Rolls)