Lunar New Year, also known as Spring Festival or Chinese New Year, is celebrated by over 1.5 billion people throughout east Asia, and in Chinatowns and Asian homes around the world.
It takes place during the first fifteen days of the Chinese Lunar calendar. For the Western calendar, this falls sometime between January 21st and February 21st. Lunar New Year is a time of celebration and includes festive decorations, parades, food, and traditions that are passed on from generation to generation. There are many ways to join the festivities and celebrate traditions. 
When preparing for Lunar New Year, it's important to clean one's home and "sweep away the bad luck" that has accumulated inside over the past year. During the days leading up to the celebration, it's tradition to hang up red decorations throughout one's home as a symbol of good luck. Traditional decorations include:
Paper cutouts in the windows

Lunar New Year paintings and artwork 

Red doors or window panes

Red Spring couplets

Decorated paper lanterns 
In addition to the red decorations, it's also common to have flowers, food, and other treats displayed throughout the home, holding significant symbolic meaning.
Lotus flowers to symbolize rebirth and new growth

Mandarin oranges in bowls for happiness 

Tray of eight candles for good luck
The Lunar New Year is an exciting time that is filled with fun, family, food and tradition. Here are several ways celebration occurs throughout the festival.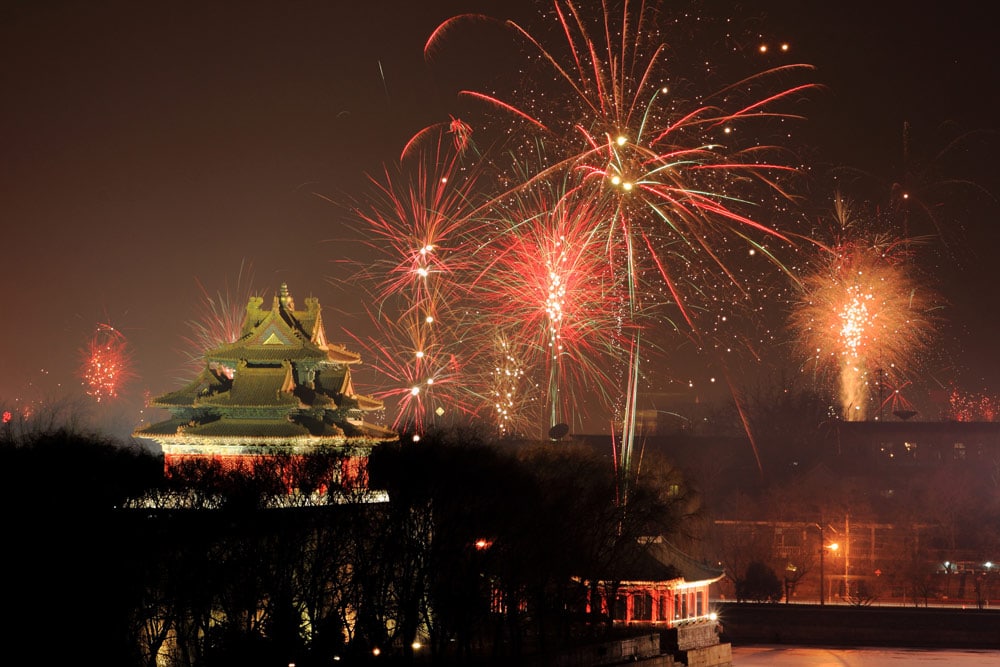 Lunar New Year's Eve
At midnight firecrackers are set off to scare the bad spirits away and prevent bad luck. Many enjoy traditional food to kick off the celebration, including red chilies, rice, fish or chicken.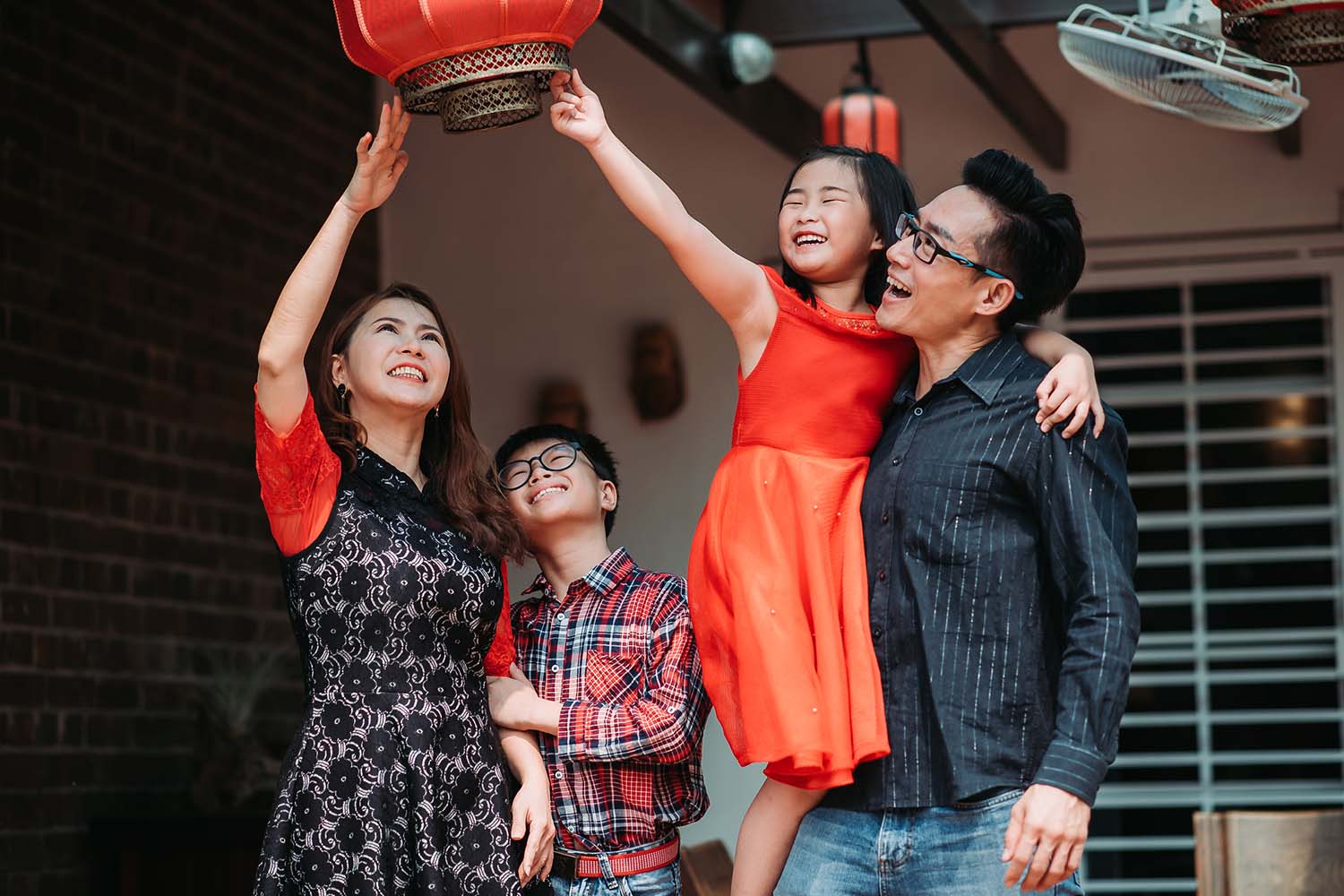 Dress for the Celebration
Once the Lunar New Year has started, many will dress for the occasion in red or gold traditional Chinese clothing.
Giving Gifts
It's common to give or receive a red envelope, also known as lì xì. They are most often filled with money and shared with children or seniors in hopes of giving good luck for the upcoming year.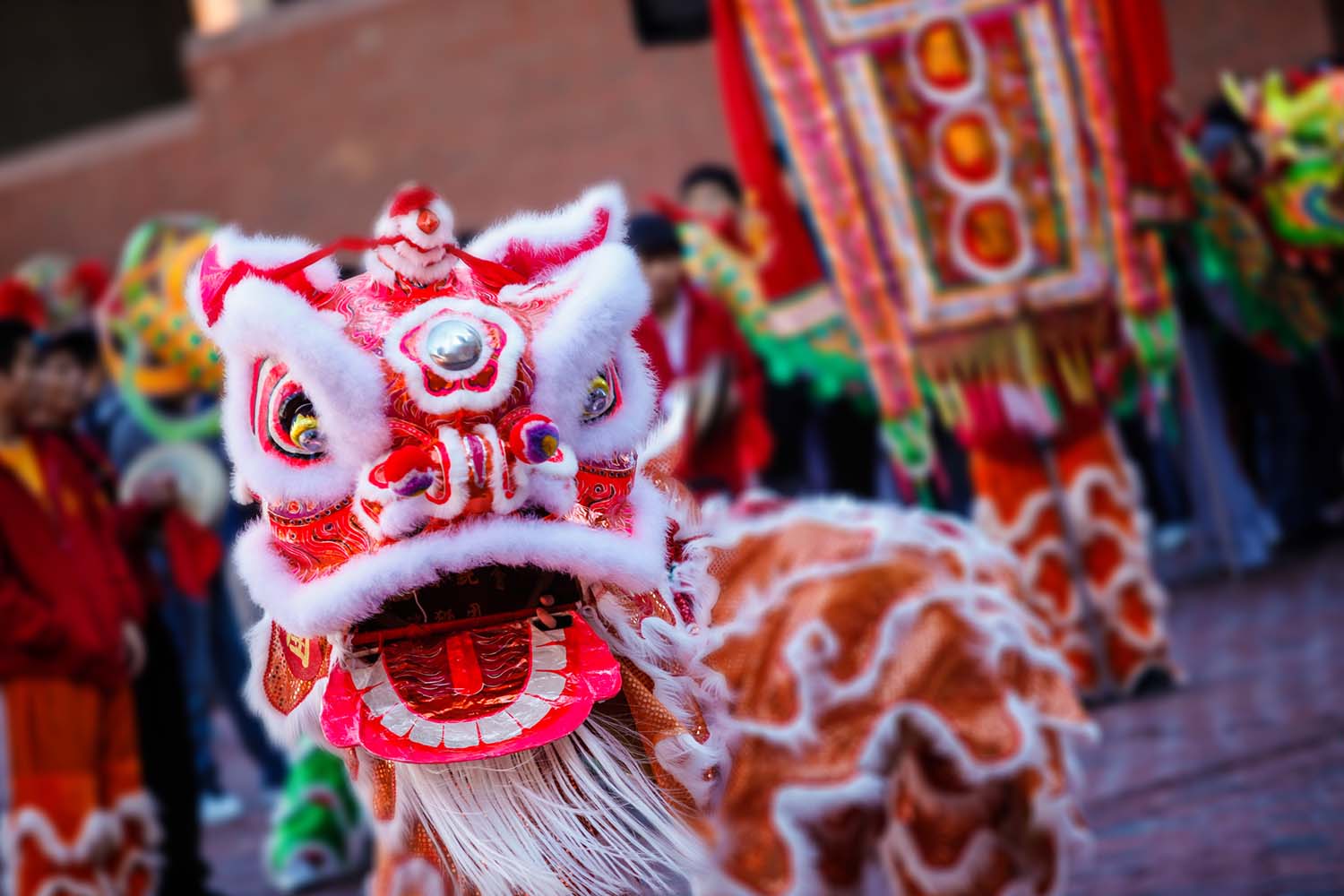 Parade
Attend a parade to enjoy dancing dragons, lions and other animals along with traditional Chinese drumming.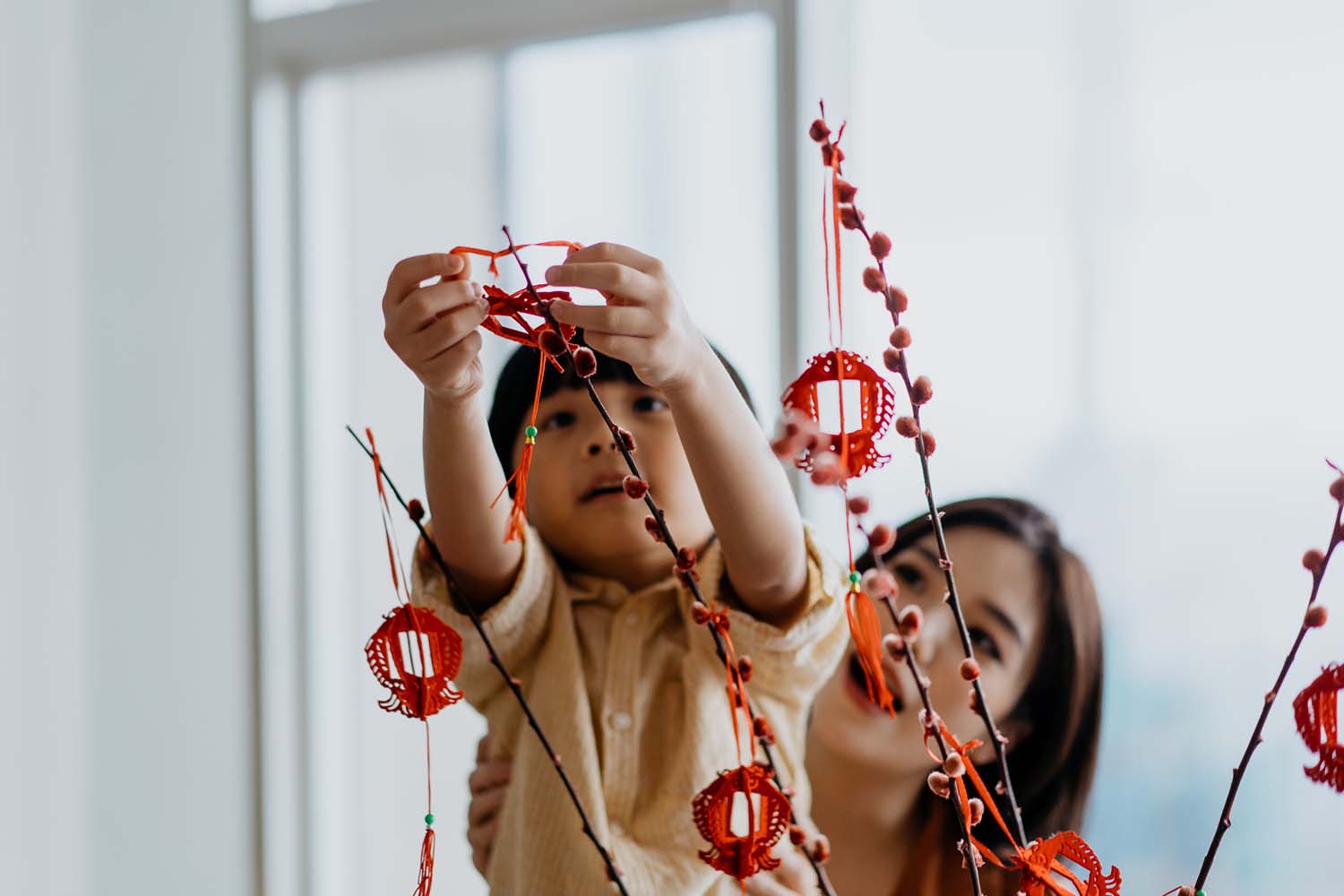 Prayer
Many use Lunar New Year as a time to reconnect, pray and seek good fortune along with a successful harvest.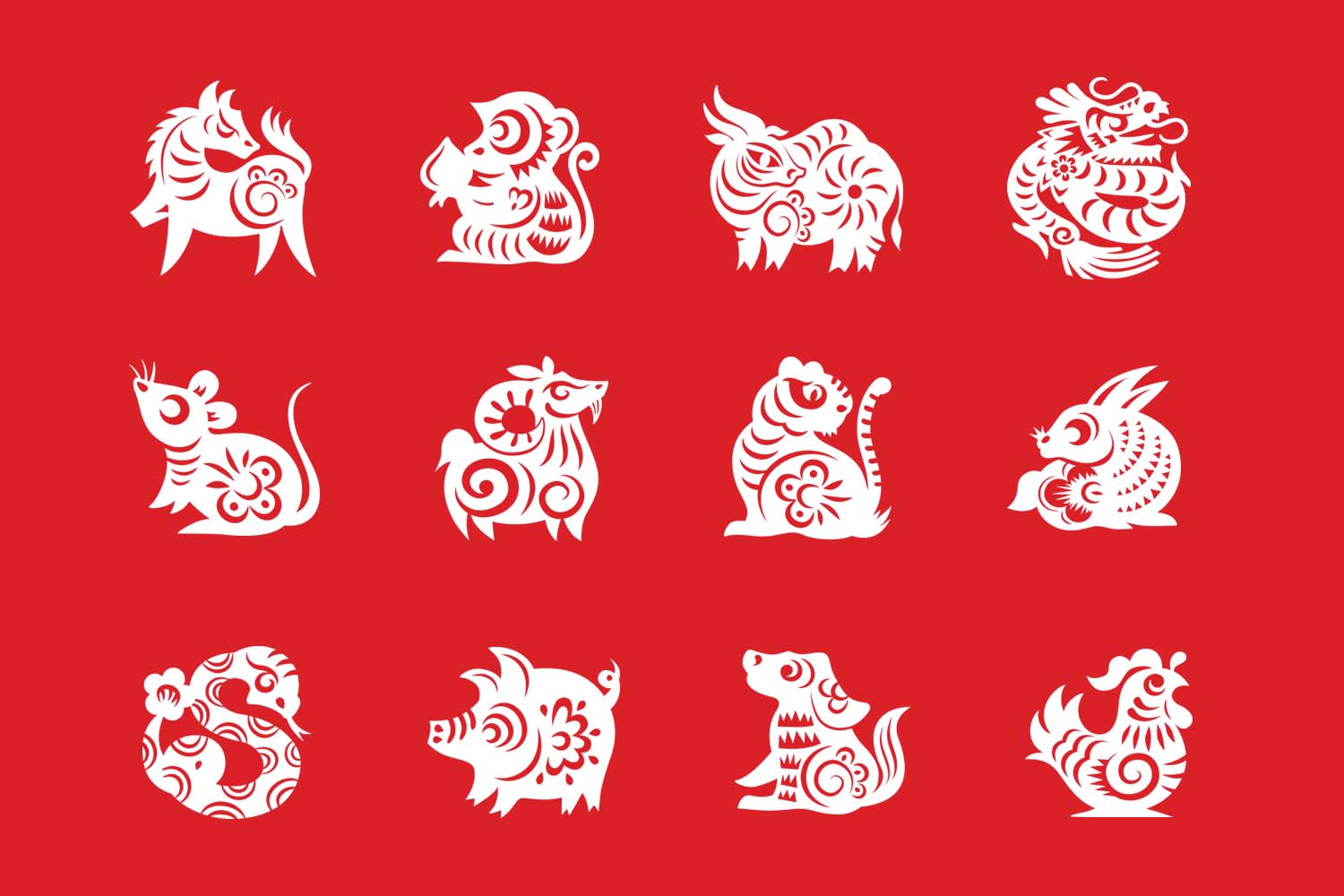 Chinese Zodiacs
The Chinese calendar contains 12 Zodiac Animals that represent years and are believed to influence people's fortune. The year you were born will determine your Chinese zodiac sign.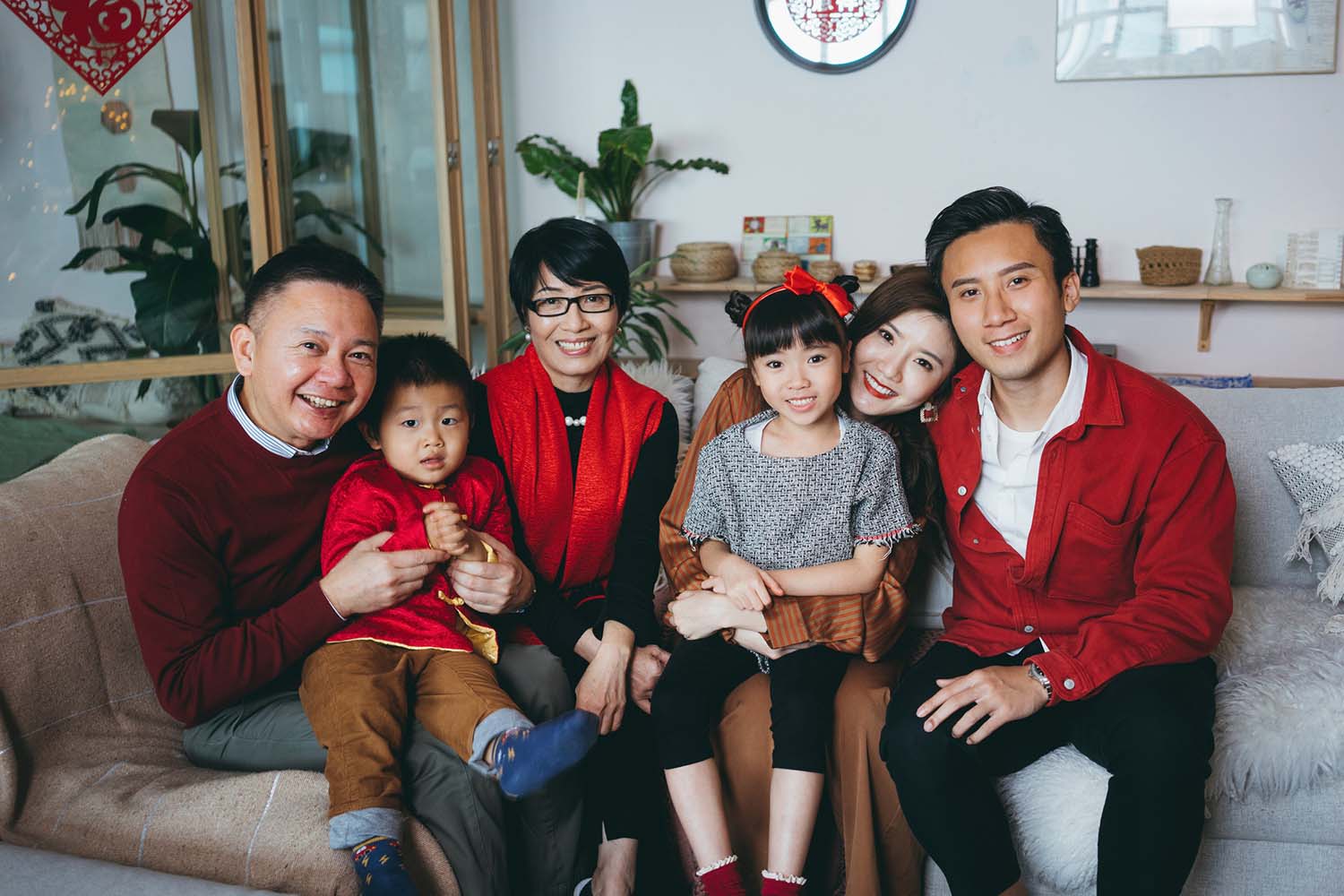 Time with Family and Friends
Homecoming is an Asain tradition to return home, reconnect with your family and celebrate all the opportunities the new year holds. Families of several generations will gather around the table to enjoy food and time together. Many honor their ancestors during this time, showing gratitude for what they've accomplished.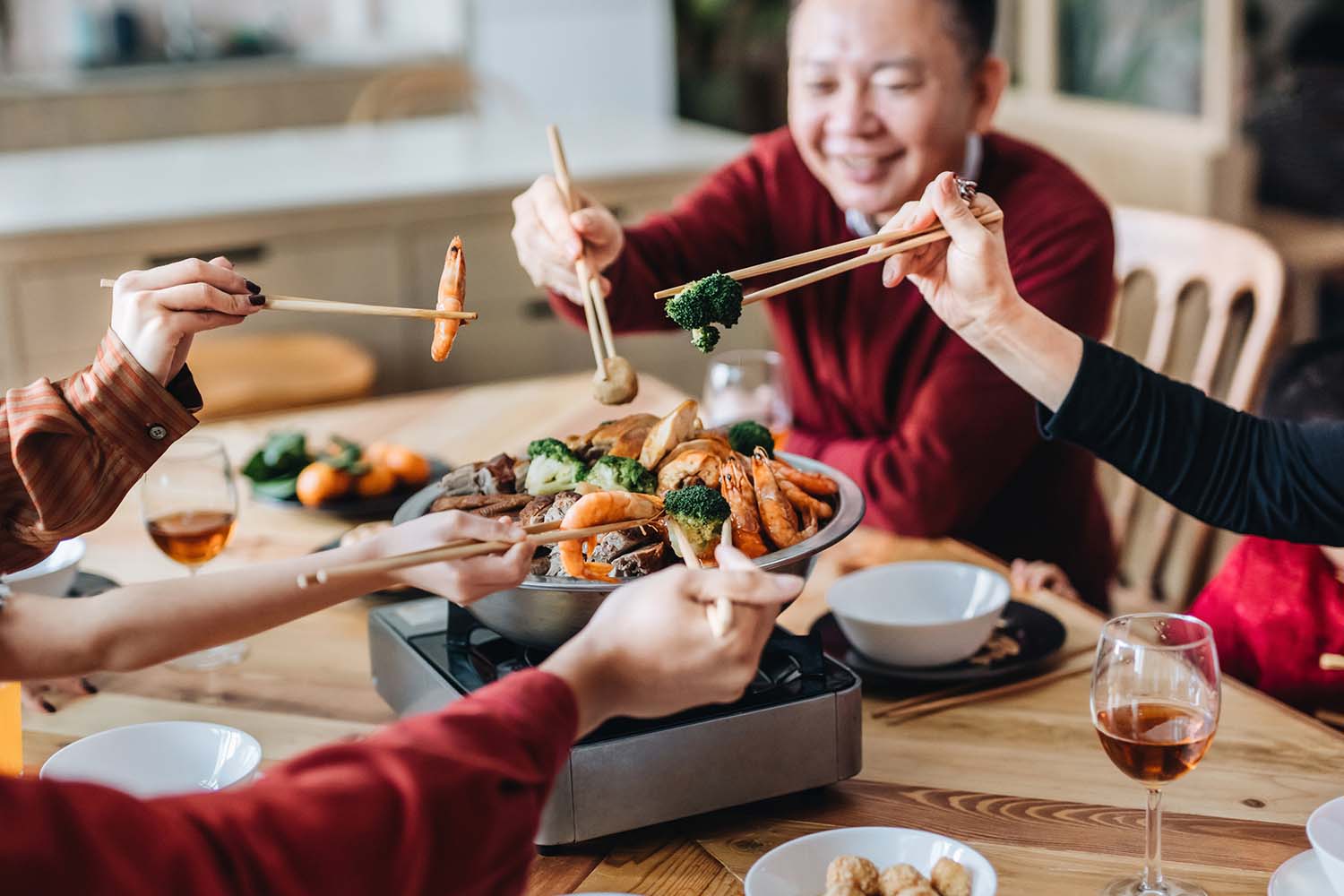 Food
Enjoying traditional Asain cuisine is an important part of the fifteen day celebration. Create your own feast at home by preparing the following dishes:
Egg Rolls

Chinese dumplings

Fish

Pot Stickers

Noodles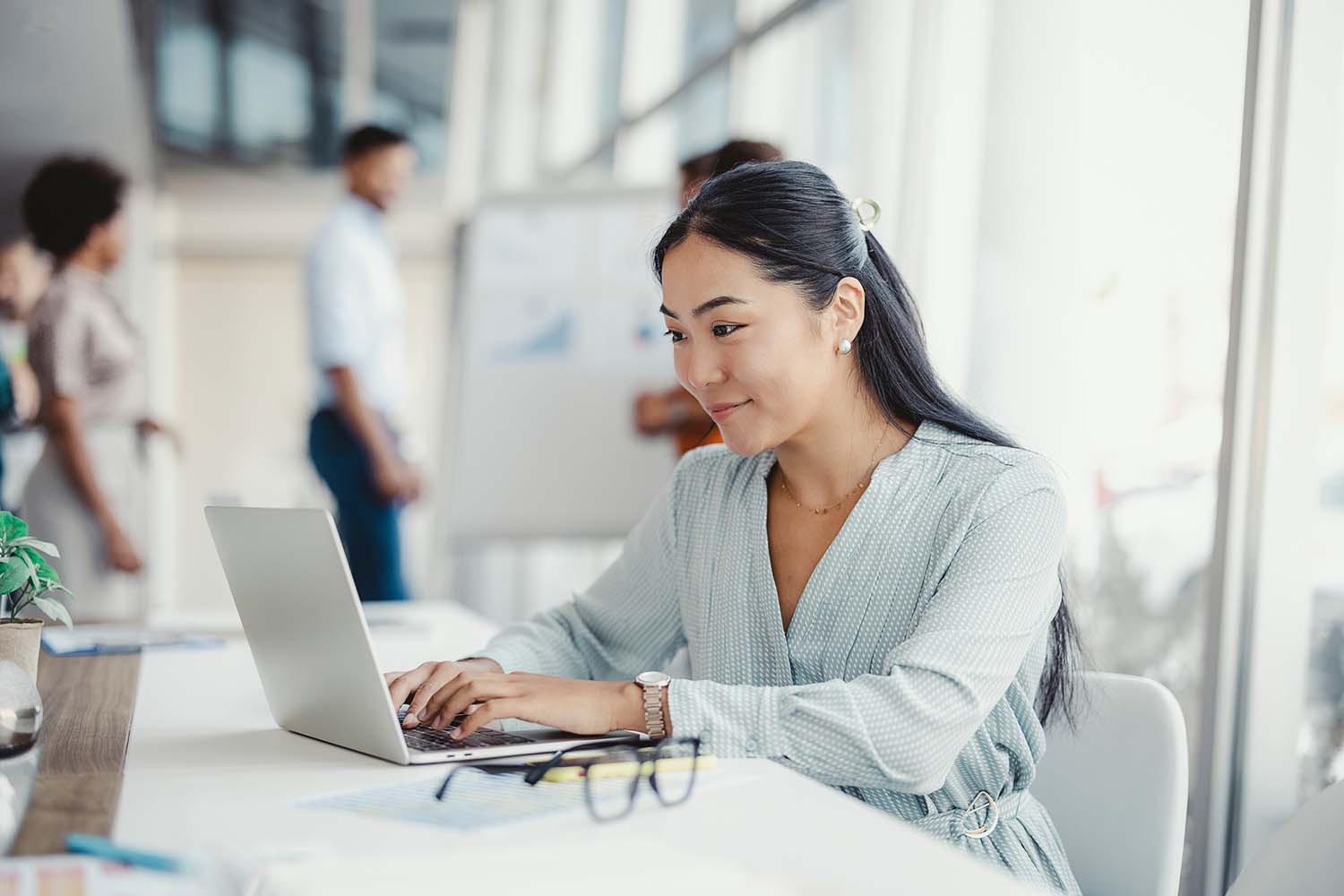 Return to Work
Many return to work on the eighth day of Lunar New Year. Eight is a lucky number and businesses believe this creates good fortune when entering into the New Year.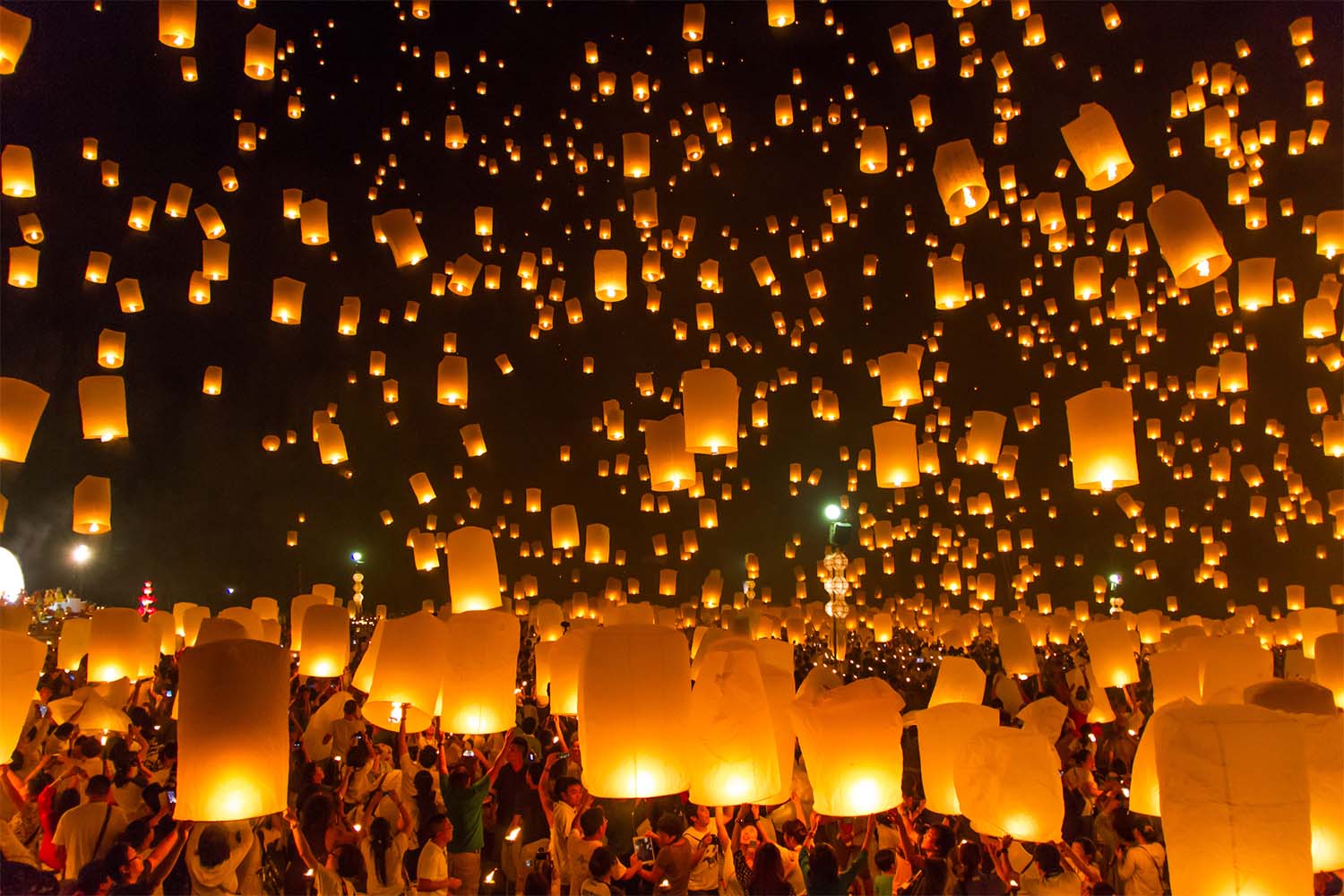 Lantern Festival
On the last day of the Lunar New Year, many attend the lantern festival and release decorated paper lanterns into the air or floating lanterns into the nearby seas, lakes or rivers. During the festival, people share nian gao or dumplings with loved ones. Candles will also be displayed in order to guide good spirits home as you enter into the New Year!
Although traditions and celebrations may vary from region to region, the unity and togetherness that the Lunar New Year brings is worth understanding and taking part in. We wish you a Happy Lunar New Year!