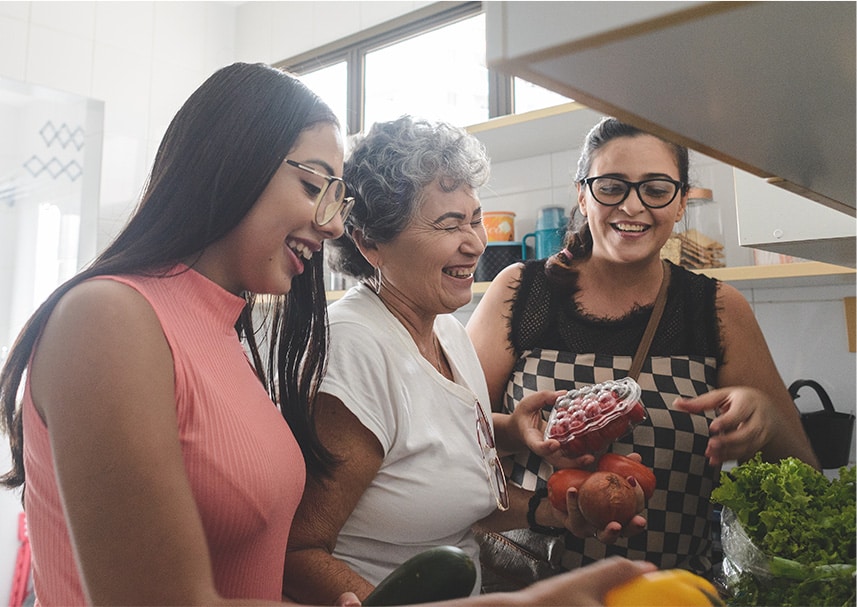 Hispanic Heritage Month celebrates the histories, cultures and contributions of Hispanic and Latino Americans past and present.
History
Hispanic Heritage Month is celebrated by people all over the world from September 15 to October 15. The timing of these dates coincides with the Independence Day celebrations of several Latin American countries.
This 30-day celebration is a great opportunity to engage in cultural experiences that bring us closer to these countries and their diverse communities. Sharing other people's cultures helps us build respect and broadens our understanding of the vastness of the world we live in.

How you can get involved:
From experiencing cultural traditions to eating traditional foods, there are plenty of ways to celebrate diversity and enjoy the Hispanic and Latino heritage. Here are just a few ways to get involved in the celebration:

Host a potluck meal featuring Latin American cuisine


Visit a museum that features Hispanic heritage & history

Send your friends greetings in Spanish throughout the month
Make a playlist of Hispanic artists and share with friends


Watching a short film or documentary on Hispanic Heritage

Take a dance class and learn the Rumba, Flamenco, Tango and many other classics
Make Something New
At Van's Kitchen, we are big fans of foods from all over the globe. Many of the foods we enjoy today have been inspired by the cultural traditions from Latin American Countries. We like to celebrate Hispanic Heritage Month by making hispanic-inspired recipes such as Egg Roll Nachos. Blending spices of Asian and Latin cuisine make a perfect pair when looking for a great family meal or party snack!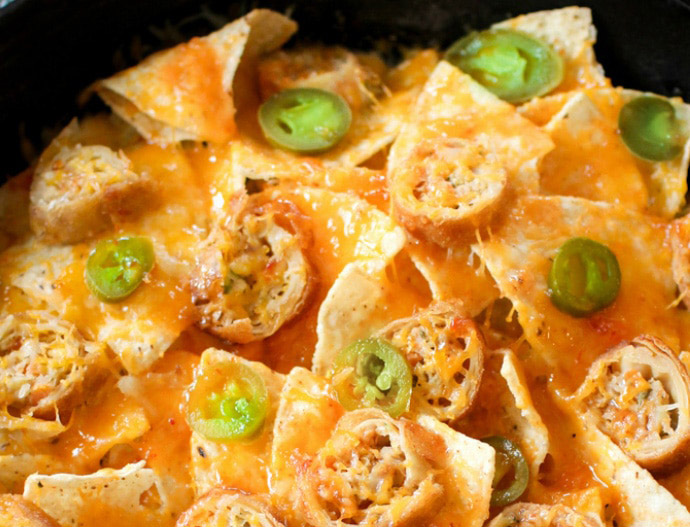 Now and always, we honor the Hispanic and Latino employees that continue to have a tremendous impact at Van's Kitchen. We are thrilled to have these Roll Models and their beautiful cultures and traditions represented within our organization.
We believe that diversity makes us stronger together, and that's why we believe that there is room at the table of opportunity for everyone.