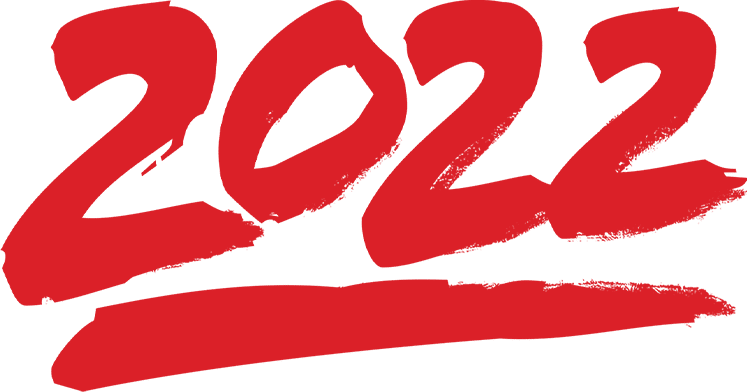 Seize This Unique Holiday Growth Opportunity
According to National Today, 20% of the world celebrates Lunar New Year, making it one of the most celebrated festivals around the world.
Discover the traditions and celebrations of the festival and the cultural opportunity it presents for building relationships and connecting with Asian consumers.
Learn more about how you can meet the rising demand for Asian Cuisine and celebrate cultural diversity.
Download White paper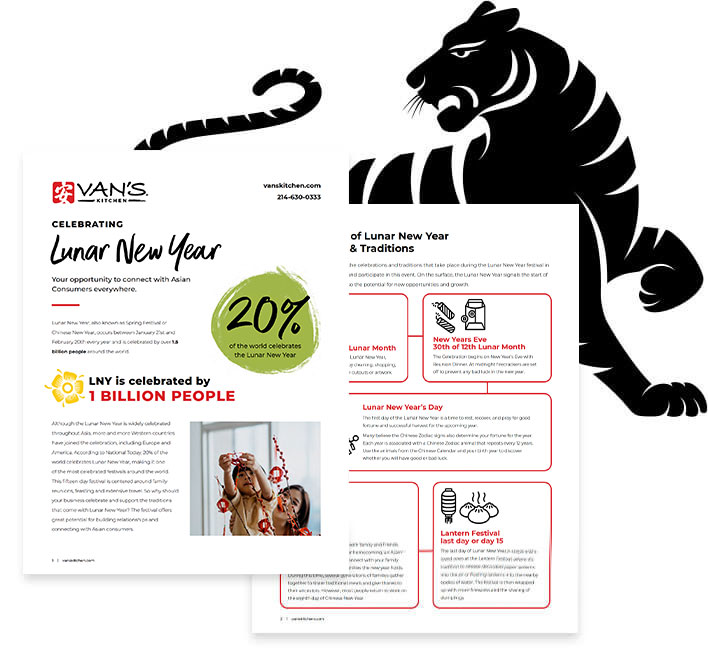 WE'VE GOT YOU COVERED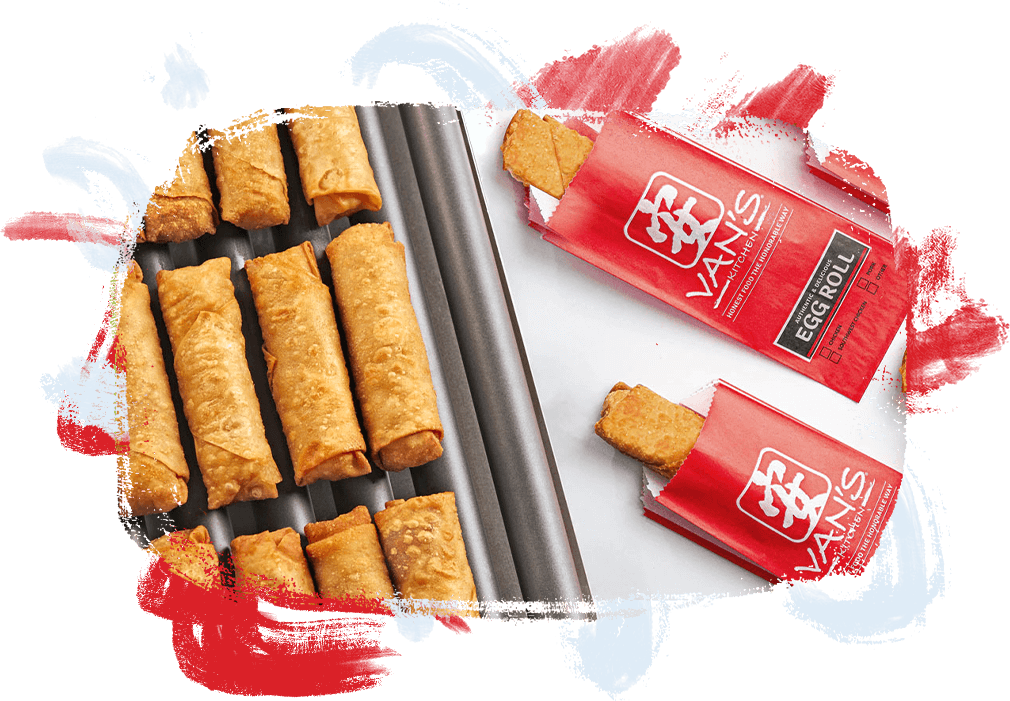 roller grill
MADE TO ROLL
Thanks to our proprietary process, Van's Kitchen egg rolls continuously move on a roller grill so they cook more evenly and maintain their crisp texture.
roller grill sell-sheet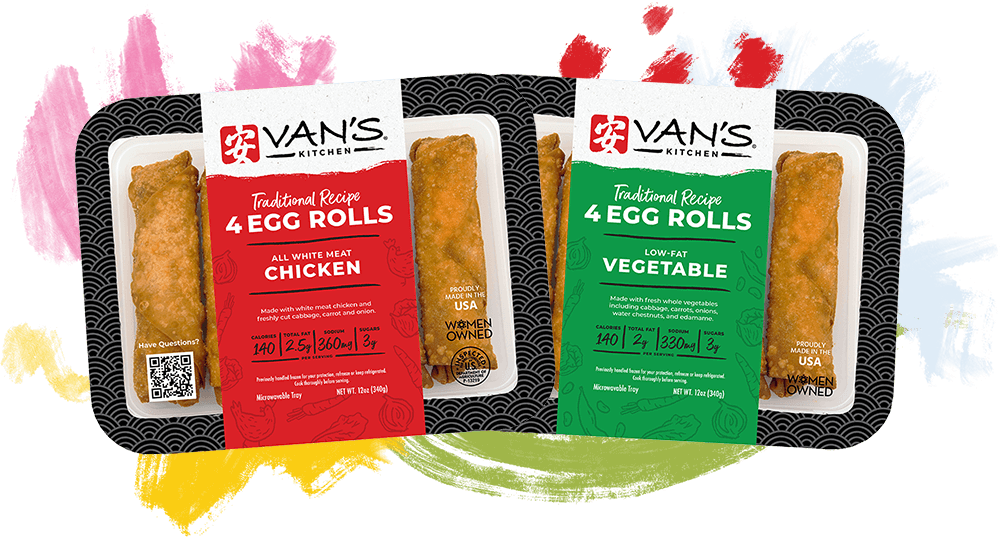 4-PACKS
MADE TO GO
A simple, prepacked, low-touch full prepared meal solution that the whole family will love.
4-pack sell-sheet
Promotional Materials
If you are interested in any promotional materials, please contact us for the 2022 version.