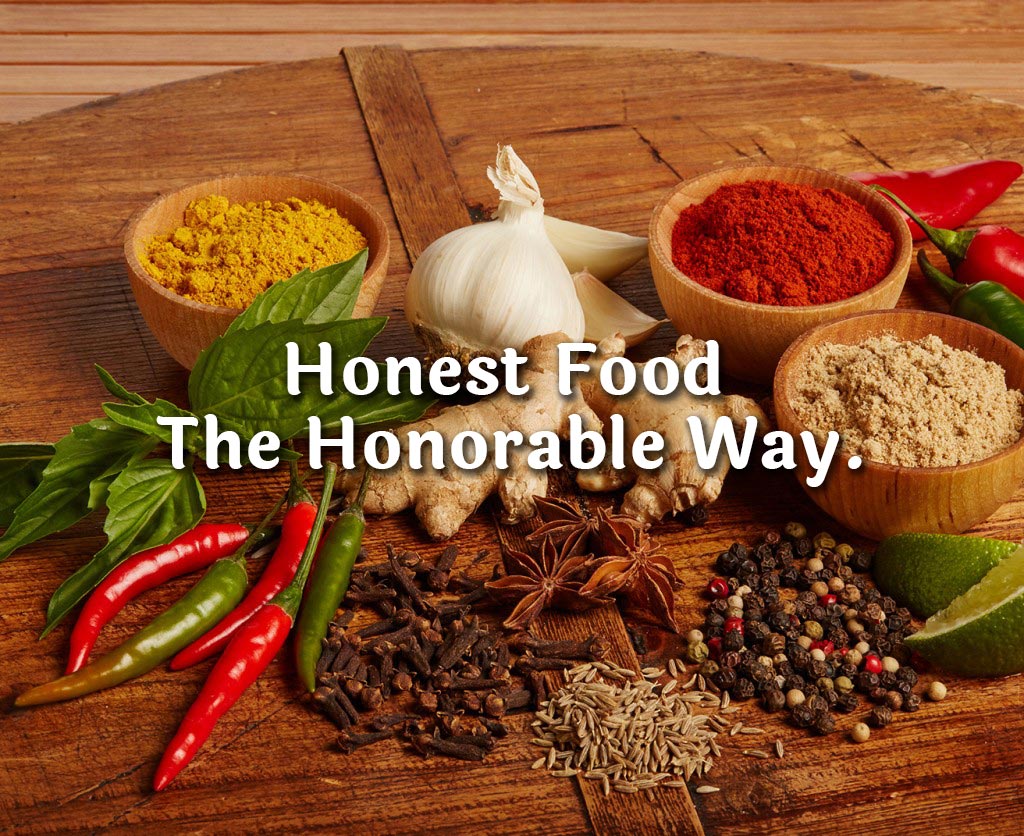 Rooted in Passion and Purpose
Van's Kitchen is a place where cooking and family intersect with passion and purpose. Times change but in thirty years our reason for being in this business never has – to build a tradition of honest, authentic food made by family – for family.
Make Every Bite
The Best One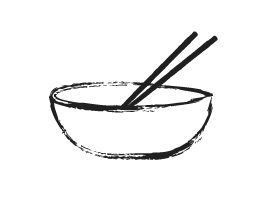 From Our Kitchen
The kitchen truly is the heart of a home and a place for families to gather for nourishment and togetherness. Our egg rolls are made with that sentiment in mind and provide a tasty appetizer or meal.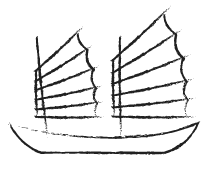 Find Us!
Ready, set, bake! We want the buying process to be as easy as possible, so use the locator map to find a store near you selling our products.
From Our Family
To Yours
Find all the ingredients for a delicious dish.
Whether you're looking for dipping sauces or dinner,
We've got you covered from sweet to sour.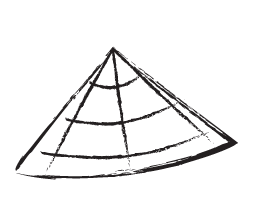 Club Vantastic
Are you getting the latest dish on everything Van's Kitchen has to offer? If not, this is the place to be!
Our Favorite Recipes
Authentic, Easy and Delicious.