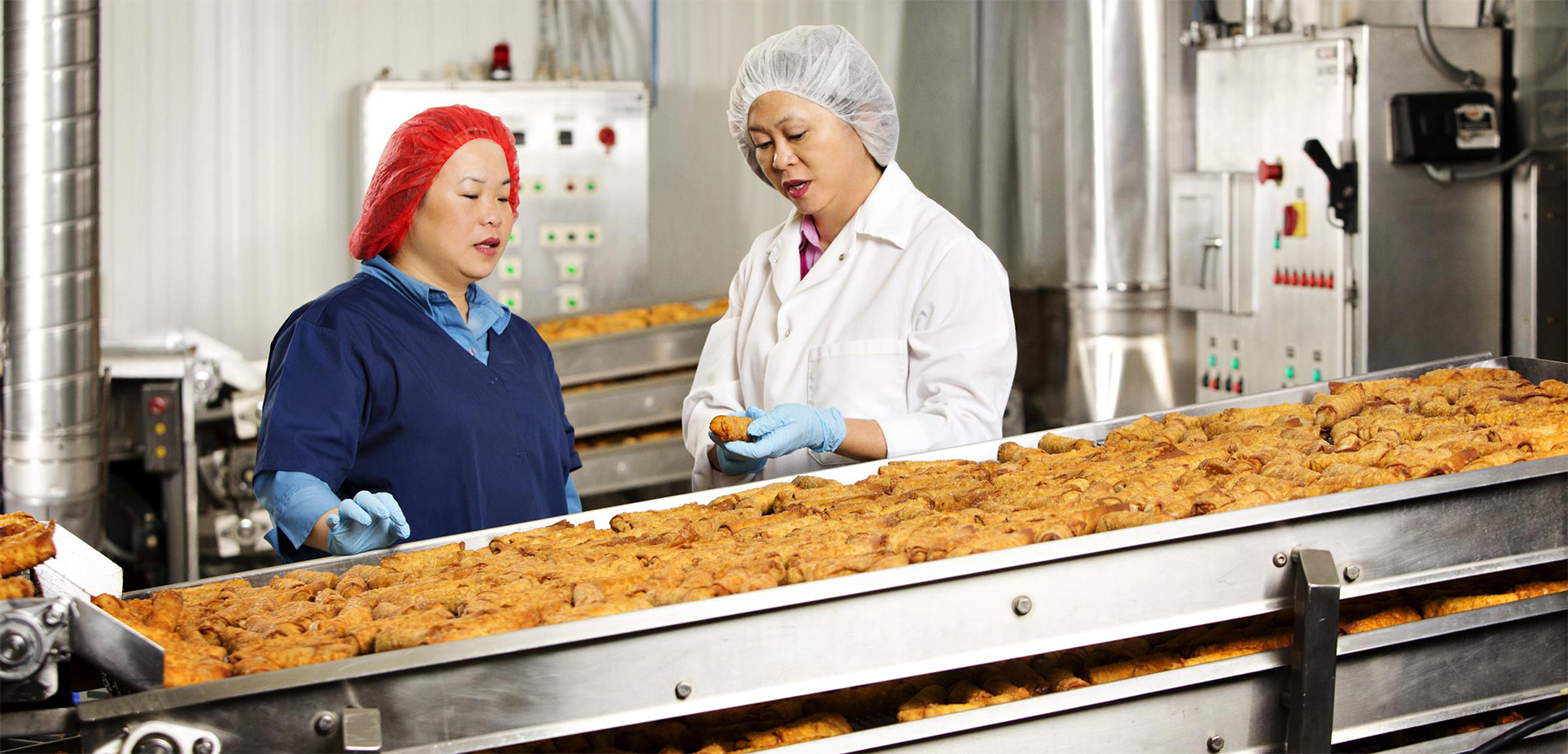 Make Every Bite the Best One
It isn't just a tagline, it's something Theresa's father promised back when he first started the company with his wife. To quote Van, "money without honesty is worthless." As a family-owned and operated company, their focus has always been on making one thing – honest food the honorable way. They take this responsibility very seriously ― always striving to nourish and care for their customers, employees and communities with authenticity and integrity.
"We make millions of egg rolls, but the customer eats them one bite at a time." – Theresa Nguyen Motter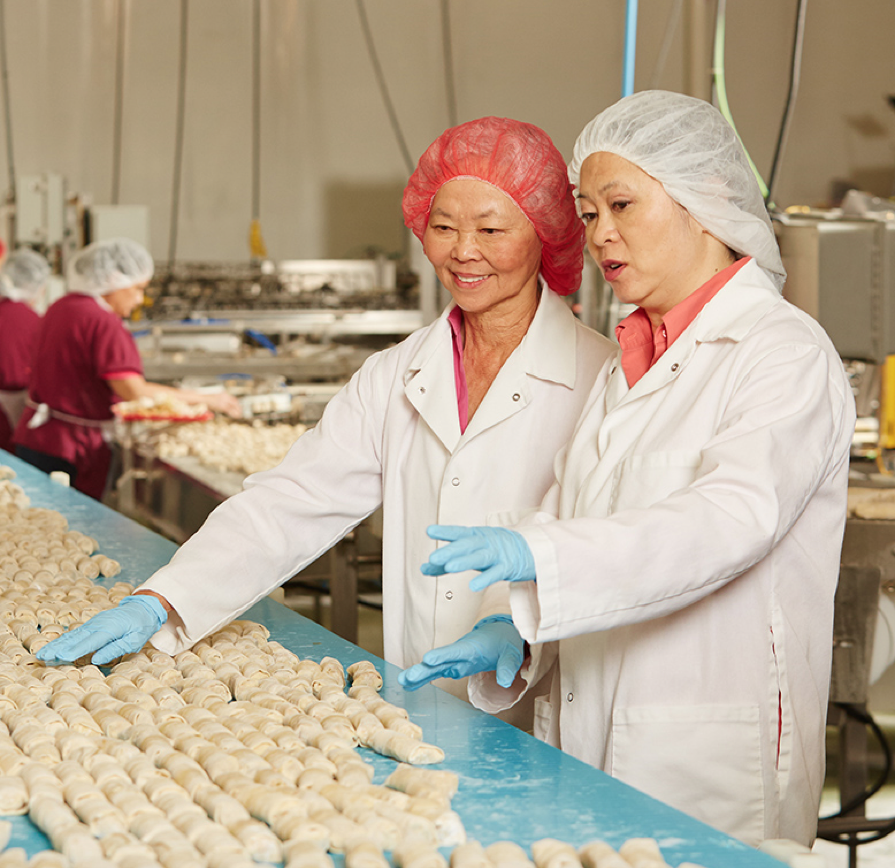 As they continue to expand into new markets, homes and kitchens across America, the goal of Van's Kitchen is to provide high-quality, affordable, authentic and delicious food choices for busy moms, dads, and families ― giving back to the community and exceeding expectations with every bite.