By Theresa Motter
As Mother's Day approaches this weekend, I just wanted to take a minute to pause and celebrate my own mom. From her perseverance and faith, to her dedication and nurturing spirit, she is an inspiration and role model to our whole family. She truly is our  Chief Mom Officer!
One of my favorite memories growing up as a child was family dinners. Mom would cook and spread newspaper on the coffee table so we could talk, watch the news or a favorite TV show while we were eating. But the most important thing was, we were always together. Unlike today's very media driven society, there weren't all the gadgets and life interruptions we have today. Or as my mom says, "too much media and Internet." I think I agree with her!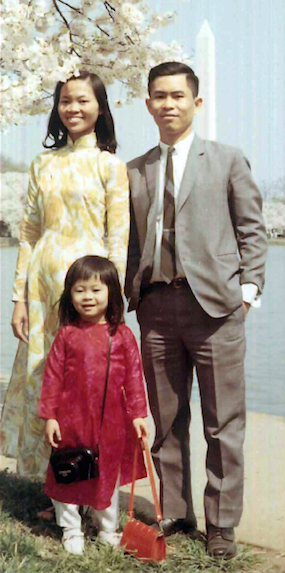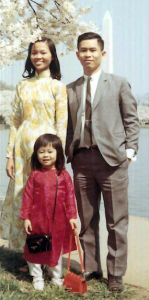 One of the things I wanted to do to celebrate my mom – besides writing this post – was to sit down with her and bond by asking some questions. It was nice…our conversation stirred up a lot of good memories for both of us. One of the first things I asked my mom was if there was anything she would have done differently. I was a little surprised by her answer when she said she wished they had had more money for good vacations so they could have given us more experiences. I thought this was interesting considering I'm now running the family business her and my dad created from almost nothing! But I do know what she means. As a mother myself, we want to give our children the world and anything less seems not good enough. But I also know that I was very loved and that was enough. Now I get to watch that love grow between my mom and my teenage sons.  She has been a great mentor and role model to them (in addition to being their favorite chef).  My son, Alex, has even "interviewed" her himself and probably knows more about her than I do!
Another question I asked my mom is what made her fall in love with my dad. She said, "it was because he had the same vision as me for his future." Of course I'm sure neither of them knew at that time their future would include our family egg roll business. One in which my mom is very proud of, especially because she thinks of all her employees like family, offering advice and mentoring young moms in particular. And her strong work ethic is an inspiration to all of us at the company, myself included – my mom is up at 4:30am every morning to start her day (she even teaches Tai Chi).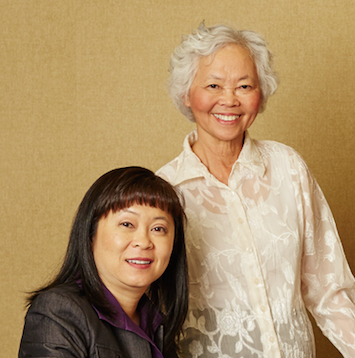 I hope all of you reading this will take the time to connect with your own mother this Mother's Day and/or reflect on the role she has played in your life. Here are some of the thoughts I jotted down before talking to my mom, which are also a nice way to remember your mom if she is no longer with you  – perhaps you could discuss them with your own children.
What do you admire most about your mom?
What are some of your fondest memories growing up as a child?
Was there something special that just you and your mom use to do?
Okay, now some questions to ask your mom – feel free to just use these as a guide or add your own. The most important thing is spending time with one another, whether that's reminiscing on the phone (or Skype) or sharing a special meal together.
What's the one thing you would have done differently as a mom?
What made you fall in love with dad?
In what ways do you think I'm like you? Not like you?
Is there anything you've always wanted to tell me but never have?
Is there anything you regret not asking or telling your parents?
Do you think it's easier or harder now to raise a family?
What is it about our family business that makes you the most proud?
Well I hope you enjoy talking to your mom as much I did. And I hope all you mothers out there enjoy the day with your kids, starting and sharing traditions and memories of your own. Happy Mother's Day!