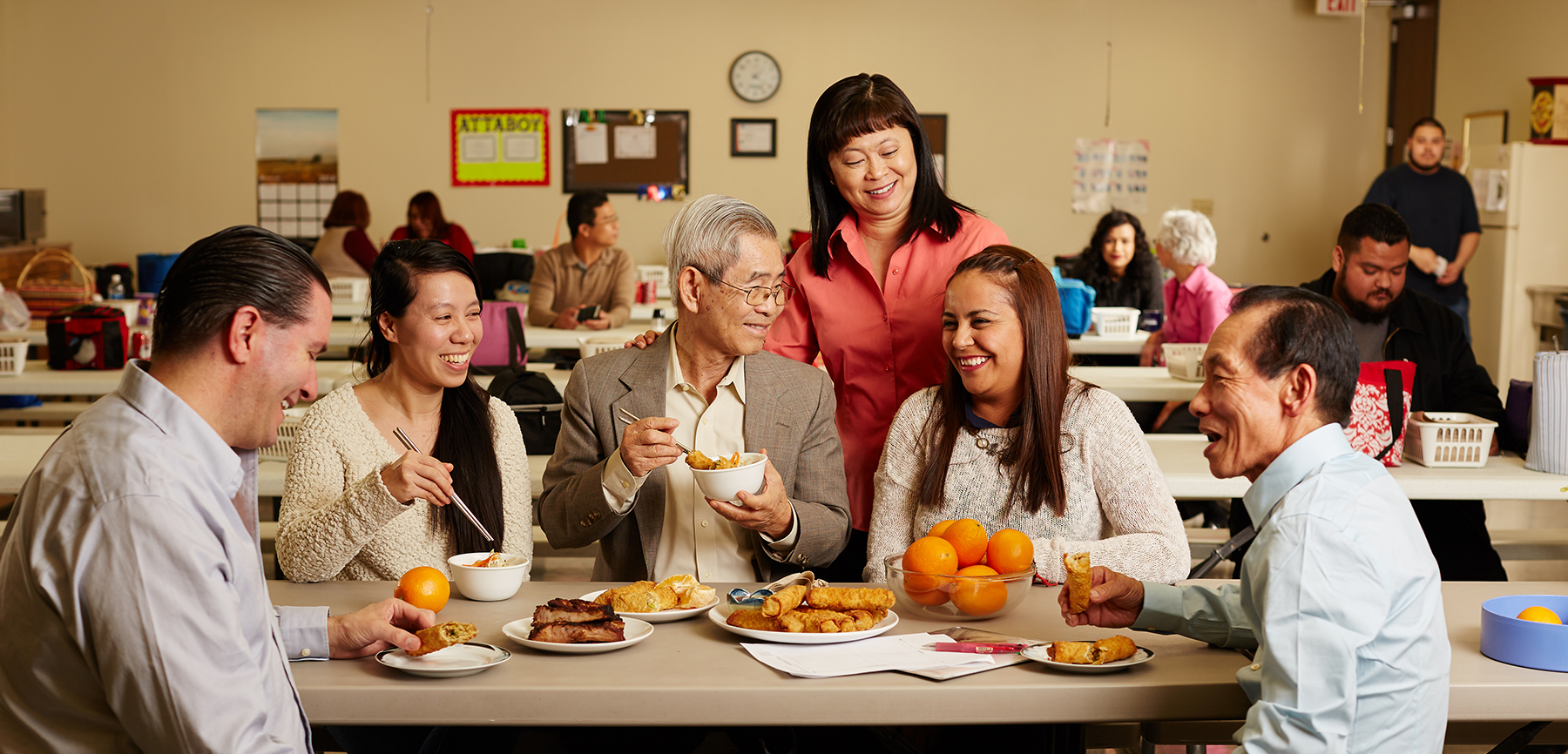 A Healthy Way to Live
Van and Kim always believed in doing the right thing and treating their employees like family. This philosophy hasn't changed since 1986. Today, their daughter Theresa carries on these traditions as the second-generation CEO of Van's Kitchen.
Theresa along with her husband, Carl, infuse every interaction, every choice, every decision and every egg roll with her parent's philosophy. They deeply appreciate the sweat, tears, and sacrifice that formed the family business they lead today in Dallas, Texas and want to build on this rich legacy. Theresa's vision for the company's future is a combination of new and old – fresh, innovative recipes and traditional, heartfelt values. Theresa and Carl are also committed to offering tempting global cuisines and creating the most memorable dining experiences possible for busy families everywhere.