4- Count Vegetable Egg Rolls
NEW & IMPROVED!
Premium Vegetable Egg Rolls
Our new and improved Van's Kitchen Vegetable egg rolls contain no meat products, have NO MSG added and make a flavorful, nutritious snack or meal.  Our classic veggie egg roll is loaded with garden-fresh vegetables including cabbage, celery, onion, and carrots—we've also included edamame and water chestnuts for an even bigger and better crunch!  Our Vegetable egg rolls are well-seasoned with our unique Asian spice blend—they are pure guilt-free goodness. The added sweet and sour dipping sauce completes the package.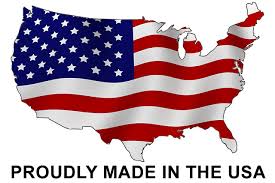 Made in the USA with classic Asian ingredients and time honored recipes
Nutrition Facts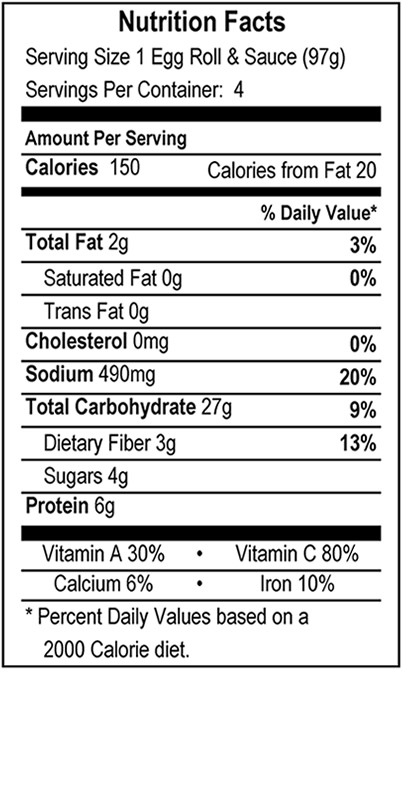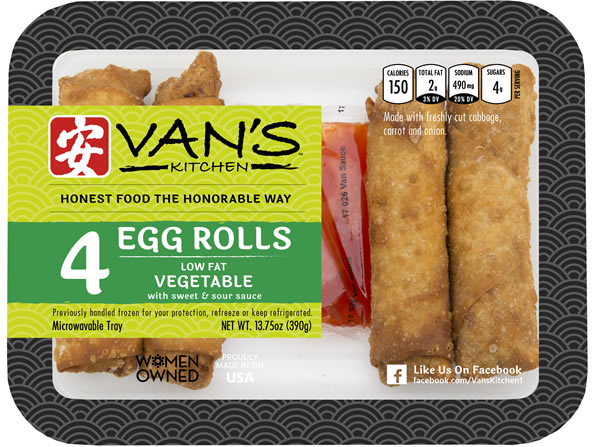 "I love your egg rolls. I love the veggie rolls the best but also the shrimp ones. Tastes great!"
– Maure