Incorporate Asian Flavors Into Your Menu!
Asian flavors and products are big news in foodservice. Our bulk egg rolls and appetizers are packed with 100% white meat chicken or cuts of lean, premium pork and freshly chopped celery, carrots, onions and cabbage – rolled in our light and crispy wrapper with Van's Kitchen proprietary Asian seasoning blend.
The Asian food trend will continue to grow as customers demand more diverse and interesting flavors.  Are you giving your customers what they crave?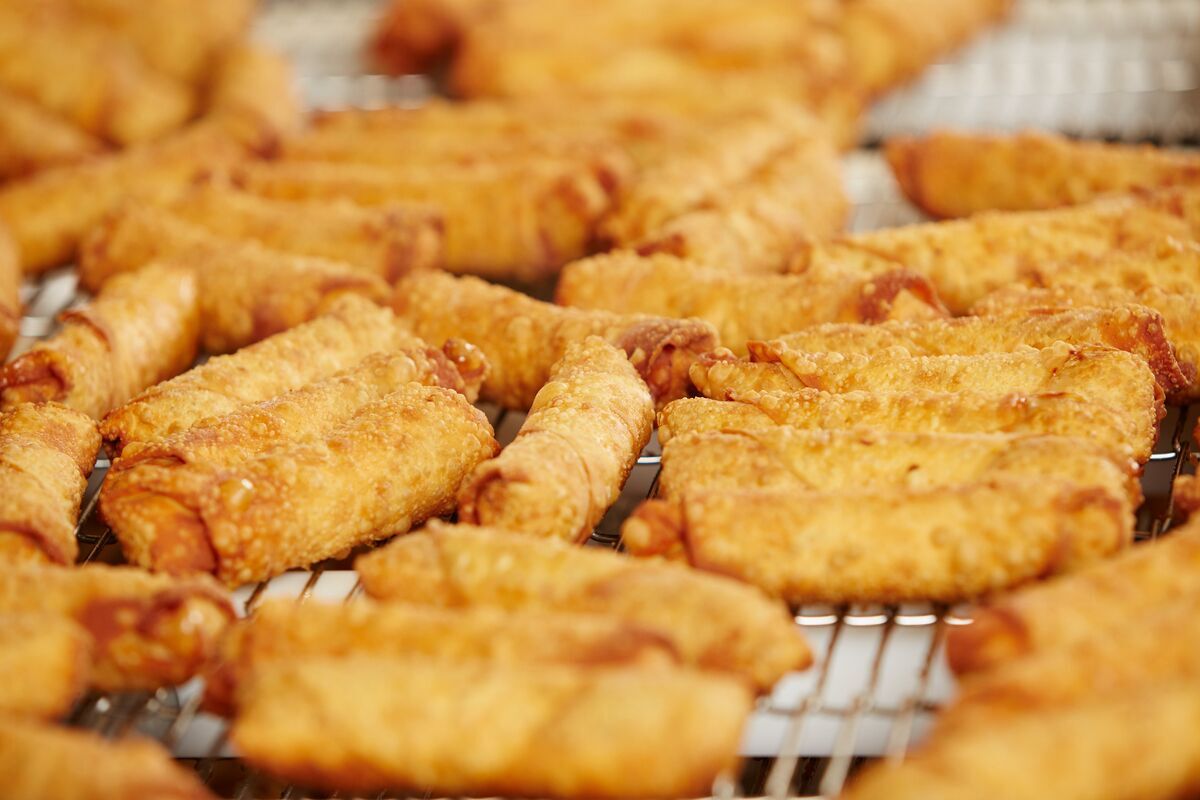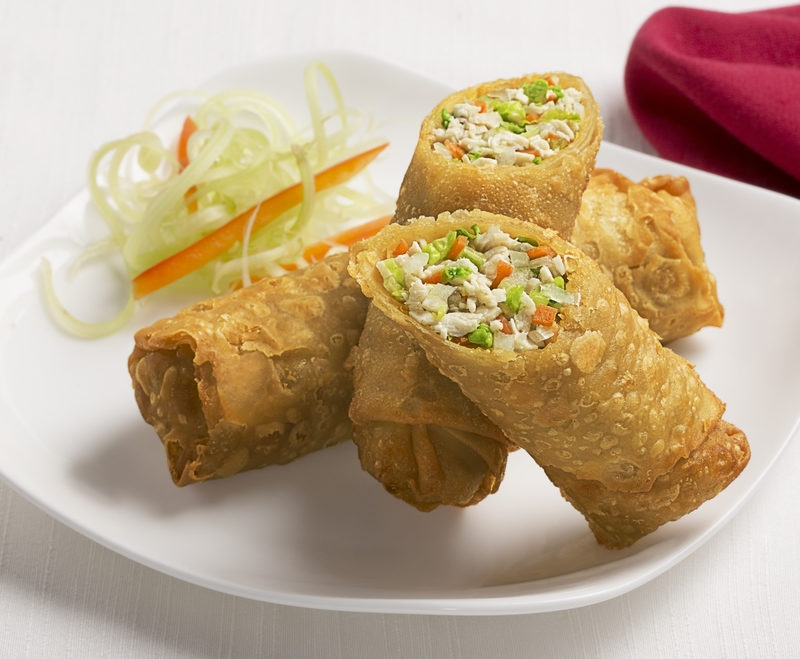 Taste, Value and Convenience
Great as a side dish or appetizer for your restaurant, deli or hot bar, our egg rolls go from frozen to hot and delicious in less than 7 minutes.
Van's Kitchen egg rolls come in both 3 ounce and 1.5 ounce sizes.  Flavors include:
Chicken
Pork
Shrimp
NEW Vegetable with Edamame
Southwest Chicken
Sriracha Chicken